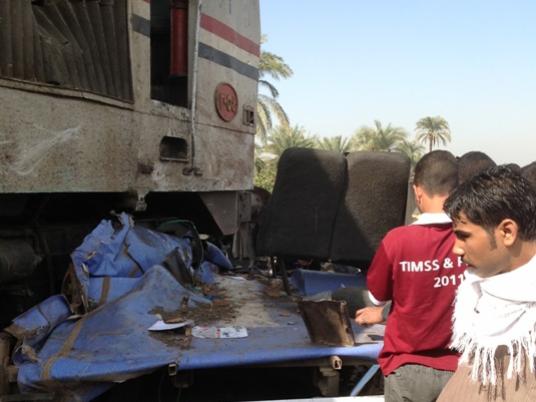 Saudi-led military forces fighting in Yemen began a 48-hour ceasefire on Saturday, raising hopes of an end to war that has displaced millions and caused a humanitarian disaster.
The Gulf Arab coalition has been fighting Houthi rebels and forces loyal to former president Ali Abdullah Saleh since March 2015 to restore to power President Abd-Rabbu Mansour Hadi, who was overthrown by the Houthis in 2014.
More than 10,000 people have been killed, according to U.N. estimates, in a war that has worsened disease and hunger.
The truce started at noon (0900 GMT), the Saudi Press Agency reported, and will be extended if the Iran-aligned Houthis show commitment to it and allow aid into areas under siege.
The Houthis said on Wednesday they were ready to stop fighting and join a national unity government.
"The Yemeni people exercise their right to self-defense and when Saudi Arabia stops fighting, the war will stop," Mohammed al-Bukhaiti, a member of the Houthi politburo, told Reuters on Saturday when asked about the group's commitment to the truce.
But he said Saudi Arabia's decision to announce the ceasefire just a few hours before it began meant there was not enough time to arrange for aid convoys to be delivered.
Hadi's exiled government has requested humanitarian access for Taiz, a divided city largely encircled by the Houthis where thousands of civilians have been wounded in some of the heaviest fighting.
The ceasefire was agreed after diplomacy by U.S. Secretary of State John Kerry, but Hadi's camp said that although its Gulf allies had been consulted, his government had been sidelined.
Hours before the ceasefire began, a soldier in Saudi Arabia was killed by a missile fired by the Houthis, the interior ministry said, the type of cross-border attack that the Saudis insist must stop.
Any "military movements" by Houthi forces will be "addressed by the coalition", said the SPA statement, adding that controls the coalition imposes on Yemen's ports and airports to stop arms getting to the enemy will remain in place.
The near-blockade on air, sea and land access has caused food shortages in a country that imports over 90 percent of its staples, driving up prices and making it impossible for many Yemenis to feed themselves and their families.
No side has emerged as the dominant force in a war that has dragged into stalemate, displaced more than 3 million people and given room for a powerful branch of al Qaeda to expand its operations.
The frontline has changed little over recent months, with the Houthis and their allies holding most of Yemen's northern half, including the capital Sanaa, while forces loyal to Hadi share control of the rest of the country with local tribes.
Hadi's government says the Houthis illegally seized power in a coup backed by Iran, and demands that they quit the cities they seized and hand over heavy weapons before any political settlement starts.
The Houthis say they took power to end corruption and to get rid of Islamist militants they say expanded their influence during Hadi's presidency.