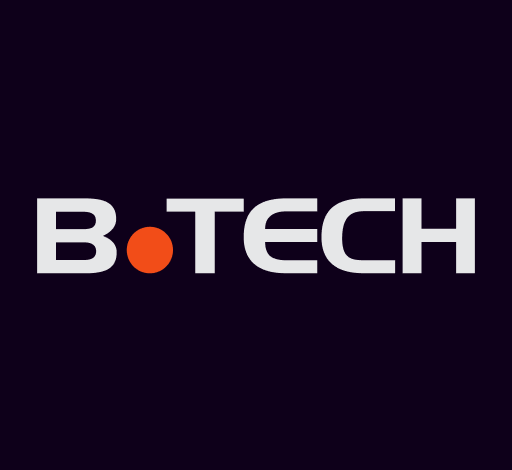 The Saudi Egyptian Investment Company (SEIC), which is affiliated with the Saudi Public Investment Fund (the sovereign fund), acquired a 34 percent minority stake in the Egyptian B.TECH company, one of the largest distributors of household appliances in Egypt, for about US$ 150 million, according to sources familiar with the deal who spoke to al-Sharq Business.
B.TECH is the exclusive agent for many international brands in Egypt. It is 34 percent owned by the British DPI Company for direct investment, while the rest of the company's ownership belongs to the family of Chairman Mahmoud Khattab.
Khattab told al-Sharq that B.Tech aims to increase its sales to LE 15 billion in 2023, from LE 11 billion expected for this year. It also plans to expand outside Egypt within three years if there are attractive investment opportunities.
He added that his company seeks to increase its market share of the home appliances market in Egypt to 8 percent by the end of this year and to about 16 percent by 2025.
DPI acquired a 34 percent stake in B.Tech in July 2016 for about US$ 34 million.
B.TECH seeks to increase its revenues by 30 percent this year to about LE 11 billion, with an increase in the number of its branches to about 153 branches by the end of December.
Gulf expansions
SEIC, which is affiliated with the Saudi Public Investment Fund, acquired stakes in four Egyptian companies listed on the stock exchange in August, at a value of LE 24.89 billion, equivalent to about US$ 1.3 billion, according to four informed sources to "al-Sharq".
According to the new deals, SEIC acquired 25 percent of E-Finance for Financial and Digital Investments, 19.82 percent of Abu Qir Fertilizers and Chemical Industries, 25 percent of MOPCO Fertilizers, and 20 percent of Alexandria Container Handling.
The net assets of the Public Investment Fund amount to US$ 620 billion, according to the latest data of the Sovereign Funds Institute, and it is ranked sixth in the world, while Saudi Arabia aims to reach 10 trillion riyals.
In April, ADQ Holding, one of Abu Dhabi's sovereign funds, acquired stakes in five companies listed on the Egyptian Stock Exchange, in exchange for about US$ 1.8 billion from Egyptian government banks.
At that time, the deals included the acquisition of stakes in Abu Qir Fertilizers by about 21.5 percent, 20 percent of MOPCO shares, 32 percent of Alexandria Container Handling shares, in addition to 17 percent of Commercial International Bank shares, and 12.6 percent of the shares of Fawry.