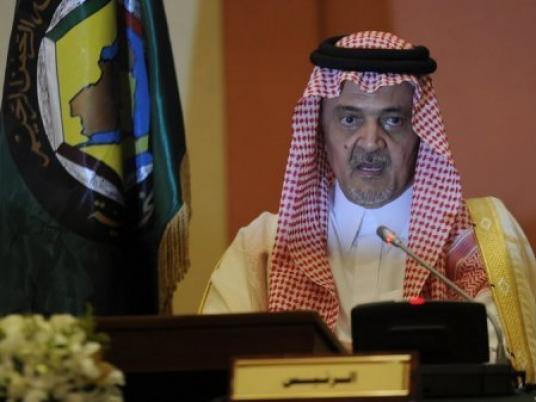 Prime Minister Hesham Qandil attended the final signing ceremony of three loan agreements granted to Egypt, totaling US$230 million, from the Saudi Fund for Development.
The money would be put toward several development projects.
The agreement was signed by Youssef al-Bassam, vice chair and managing director of the Saudi Fund for Development, Planning and International Cooperation Minister Ashraf al-Araby and Water Resources and Irrigation Minister Mohamed Bahaa Eddin.
The loan is likely part of a promised $1.5 billion aid package from the Gulf nation, which Egyptian leaders announced in November. Saudi Arabia's economic investments and aid to the country have picked up since President Mohamed Morsy's visit, his first international trip, in July.
Last month, a delegation from the International Monetary Fund was in Egypt advising officials on an economic reform plan, a condition for the $4.8 billion loan. During the visit, an IMF official told Al-Masry Al-Youm that the IMF has set a minimum for foreign reserves and said the delegation had pushed the government to seek deposits from Saudi Arabia, Qatar and Turkey.
Edited Translation from Al-Masry Al-Youm