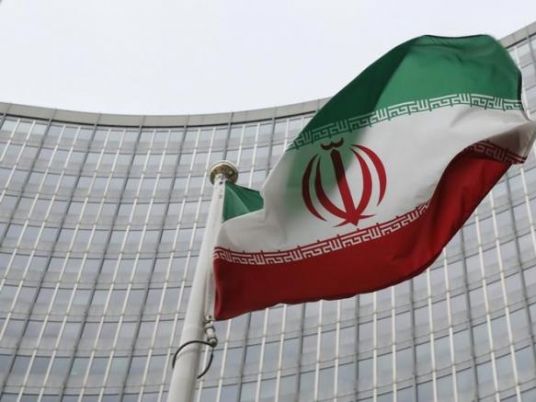 Saudi Arabia's Crown Prince Mohammed bin Salman said on Tuesday Iran supplying militias in Yemen with rockets is considered "direct military aggression", the official state news agency SPA reported.
Iran's supply of rockets to the Houthis could "constitute an act of war against the Kingdom," SPA quoted the crown prince as saying in a telephone call with the British foreign minister.
Saudi air defense forces intercepted a ballistic missile fired towards Riyadh by Yemen's Iran-backed Houthi militia on Saturday.