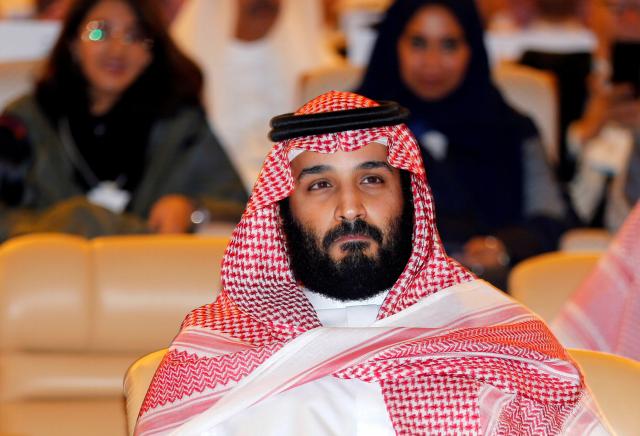 Pope Tawadros II, Pope of Alexandria and Patriarch of the See of St. Mark, praised the Saudi Crown Prince Mohamed Bin Salman, saying he represents an open and modern image of the Kingdom of Saudi Arabia.
During an interview with the MBC network broadcasted on Friday, Tawadros said that the visit of Prince Mohamed Bin Salman to Egypt earlier this month has had a profound impact, despite its short duration.
Pope Tawadros said that his meeting with Bin Salman was an extension of the close relations between the KSA and Egypt, adding that there are millions of Egyptians, including Copts, who live and work in Saudi Arabia.
"The visit of the Saudi Crown Prince was a great pleasure, and I was very impressed by his personality and smile, and his knowledge and understanding of history and current events," the Pope said.
Pope Tawadros II said that he visited several Arab countries including the United Arab Emirates, Libya, Jordan, Sudan, Kuwait, Lebanon, Syria and Algeria, stressing that he will visit Saudi Arabia when the time is appropriate.
Tawadros II said that the future is all hope, pointing out that all the world wars have ended and the countries that participated and were destroyed during the war have now been restored.
Saudi Crown Prince Prince Mohammed Bin Salman made a three-day visit to Egypt starting March 4, during which he inspect a number of national projects established during President Abdel Fattah al-Sisi's presidency.
The Saudi Crown Prince also visited for the first time the St. Mark's Coptic Orthodox Cathedral where he met Pope Tawadros II.
Edited translation from Al-Masry Al-Youm