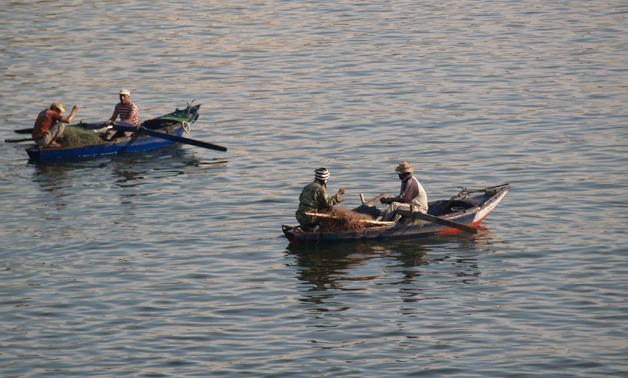 Saudi authorities on Wednesday released an Egyptian fishing boat carrying several Egyptian fishers after seizing the boat three days ago.
Informed sources asserted that the boat left Forsan al-Saudia island in the southern Red Sea, and is heading toward the Egypt's Berenice port. The vessel is expected to arrive after four days, and then move to Suez Governorate's Ataka port.
All 35 of the detained fishermen, who are from Egypt's Dakhalia Governorate, have been released.
The reason for the detention was not made clear.
Earlier in January, Egypt's Foreign Ministry announced that two Egyptian fishing boats had been confiscated in Tunisia, with the fishermen arrested for entering territorial waters. In December, 17 additional Egyptian fishermen were detained in Tunisia after entering territorial waters.
The official appealed to all Egyptian fishermen to refrain from entering the territorial waters of other countries, out of respect for sovereignty, to maintain their safety, and to avoid being subjected to the laws of these countries.