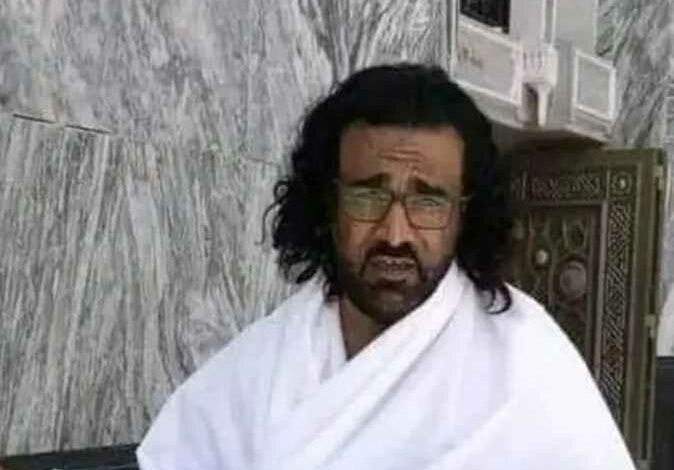 The spokesman for the Mecca Police in Saudi Arabia announced the arrest of a Yemeni resident after he performed Umrah on the soul of the late Queen Elizabeth II.
The media spokesman said that "the security authorities of the Jeddah police arrested the Yemeni resident, and took legal measures against him, and he was referred to the Public Prosecution."
The news website of Saudi Al-Arabiya channel reported the spokesman as saying that the suspect had pictures of himself in the Great Mosque of Mecca holding a piece of cloth and written on it was "Umrah for the soul of Queen Elizabeth II" written in both Arabic and English.
Ashraf al-Najjar a scholar of al-Azhar University said that Hajj and Umrah are for Muslims, noting that the British Queen Elizabeth II is Christian, and therefore it is not permissible to perform Umrah for her.
During an interview with TeN satellite channel, on Monday evening, Najjar said that Umrah has conditions that a person performs Umrah for himself first and it is permissible to perform Umrah on behalf of others if they suffer a disability, but otherwise not permissible.
He added that what the Yemeni citizen had done by performing Umrah on behalf of the late queen was wrong, but he can pray for her if she done good deeds.