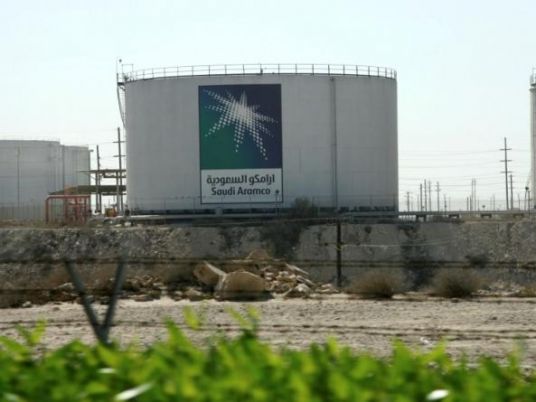 Saudi Arabia's state-owned oil giant Aramco is finalizing proposals for its partial privatization and will present them to its Supreme Council soon, its chief executive said about the centerpiece of the kingdom's efforts to overhaul its economy.
The company has a huge team working on the options for the initial public offering (IPO) of less than five percent of its value, which include a single domestic listing and a dual listing with a foreign market, CEO Amin Nasser said on Tuesday.
They will be presented "soon" to Aramco's Supreme Council, headed by Deputy Crown Prince Mohammed bin Salman, who is leading an economic reform drive to address falling oil revenue and sharp fiscal deficits by boosting the private sector, ending government waste and diversifying the economy.
Nasser stressed that even after the listing, the Saudi government would retain sole control over Aramco's oil and gas output levels. "Production is sovereign," he said.
Riyadh has traditionally kept an expensive "spare cushion" of excess production capacity, allowing it to raise or reduce levels to influence prices according to the government's market strategy. Private oil companies, by contrast, do not hold back output for strategic gain.
Nasser also said Aramco was seeking to expand globally via joint ventures in Asia and North America.
"We are looking at the current market status that, even though challenging, is an excellent opportunity for growth," Nasser said, adding that he was looking at opportunities in the United States, India, Indonesia, Vietnam and China.
The CEO was speaking to reporters during a rare media visit to the company's extensive, well-guarded Dhahran headquarters, located near where American oilmen first struck the Arabian Peninsula's enormous crude reserves at Well Number 7 in 1938.
Besides proposing to sell a stake in the company, which would require it to release sensitive reserves data, Riyadh has asked Aramco to play a big role in developing industrial projects aimed at stimulating non-oil economic sectors.
Last month, Prince Mohammed said he expected the IPO would value Aramco at least US$2 trillion, but that he thought the figure might end up being higher. Any valuation would account for both oil price expectations and the size of Saudi Arabia's proven oil reserves.