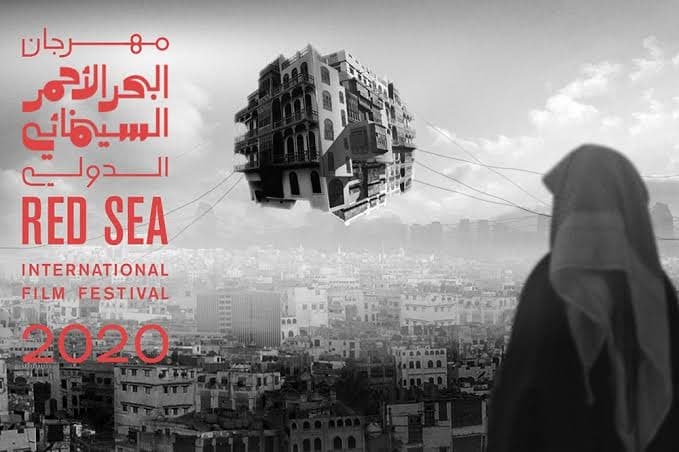 Saudi Arabia's Red Sea International Film Festival 2020 was postponed on Tuesday as part of measures to fight the spread of coronavirus, with the festival's first edition having been scheduled to run March 12-21 in Jeddah.
The administration will announce new dates for the film festival within a few days, a statement read.
The administration regretted the decision to postpone the festival, which has been eagerly awaited by filmmakers.
Coronavirus, or COVID-19, has infected over 2,000 people in the Middle East so far, with 77 deaths reported in Iran, a major hotspot for the new virus outside mainland China.
The quick spread of COVID-19 across the Persian Gulf from Iran has prompted Emirates Airline to reduce or ground flights, with the IATA reporting that airlines in the Middle East had already incurred about $US 100 million in losses due to the drop in ticket sales amid travel restrictions and other disruptions brought on by the virus.
The Red Sea International Film Festival is not the only gathering to have been delayed this past week due to concerns over the spread of COVID-19, with various concerts and other events having been cancelled or postponed in the UAE as well.
According to a previous announcement from the event's organizers, the film festival aims to focus on contemporary Saudi life through the lens of Saudi women, with five Saudi female film directors — Hind al-Fahhad, Jawaher al-Amri, Noor al-Amir, Sarah Mesfer and Fatma al-Banawy — to produce several short movies, all of which were set to be screened during the first edition's opening.
Director Mahmoud al-Sabagh said earlier that the festival more broadly hopes to give creative voices and talented filmmakers the opportunity to tell their stories.
Saudi Arabia announced in 2017 that it would reopen movie theaters in the conservative country for the first time in 35 years. The move was part of efforts from Crown Prince Mohammed Bin Salman to push through a number of major social reforms, such as lifting the ban on women driving in 2018 and bringing concerts and other forms of entertainment back to the Kingdom, according to The Associated Press.
Edited translation from Al-Masry Al-Youm