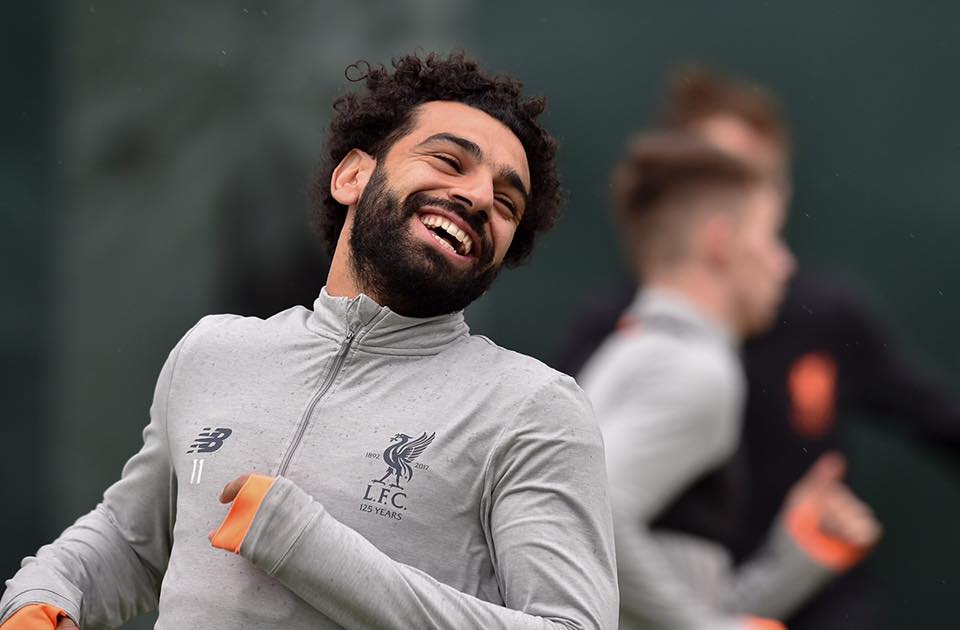 Vice President of the local municipality in Mecca Fahd Al-Rowky announced on Monday that he plans to give Egyptian footballer Mohamed Salah a piece of land in Mecca, as a congratulatory gesture to the player for winning "Premier League Player of the Year" award, through scoring 41 goals and 13 assists, in his first season with Liverpool, reported Saudi online newspaper "Sabq".
Al-Rowky told Sabq that several  options on how to present this gift are being considered. "There are several choices regarding giving this piece of land. The way to go will be determined by captain Mohamed Salah as well as the Saudi system. If the Saudi system allows the land to be owned by Salah, he will be given a piece of land in holy Mecca outside Haram. The other option will be to have a mosque built on the land in his name." He added that the third option is to sell the piece of land and give Salah the money, should he wish that.
Al-Rowky added that he was encouraged to give Salah this piece of land to show his support for youth with potential and the ones who should be idolized.
Rowky concluded that the move is an appreciation for Salah and his commendable manners, adding that the Egyptian king is a wonderful messenger for Islam in Britain.
Egyptian and Liverpool forward Mohamed Salah was crowned the 2017/18 Premier League Player of the Year by the Professional Footballers' Association (PFA) on Sunday after his spectacular ongoing 41-goal debut season. Other titles under his belt include African Player of the Year (2017) and Top Scorer of the Five Leagues.
However, Salah has captured the hearts of the world due to his manners and charitable acts, in addition to his football skills. The world has spared no efforts to show their love for the Egyptian king. A Lebanese Falafel place in Liverpool announced they would be giving out free meals for every goal Salah scores and this Ramadan there will be Mo Salah lanterns, among other things. He has also been an incredible messenger of Islam as he got Reds fans chanting, "and if it's good enough for you I'll be Muslim too."
Gulf countries sometimes use land as reward for distinguished footballers. Back in January, Sultan Qaboos bin Said, the ruler of Oman, rewarded the national football team with cash and plots of land in appreciation for winning the Arabian Gulf Cup held in Kuwait.
Image Source: Mohamed Salah's verified Facebook page.