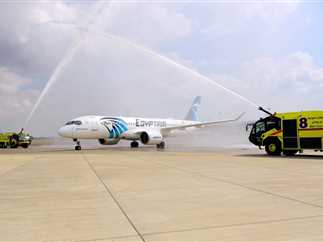 Saudi Arabia has canceled a previous decision that banned direct entry for travelers from some countries, including Egypt, to the Kingdom.
The ban was stipulated by the condition that you had to spend 14 days outside of Saudi Arabia due to fear of coronavirus, a Saudi Interior Ministry source stated. The decision was made based on the stability of the epidemiological situation in those countries, he said.
Direct entry to the KSA is now allowed from Indonesia, Pakistan, Brazil, Vietnam, Egypt, and India, without having to spend 14 days outside these countries before entering the Kingdom, as of Wednesday December 1.
Institutional quarantine procedures would be applied to them for a period of five days regardless of their vaccination status.
All of these new procedures and measures are subject to continuous evaluation by the health authorities, according to developments in the epidemiological situation globally.