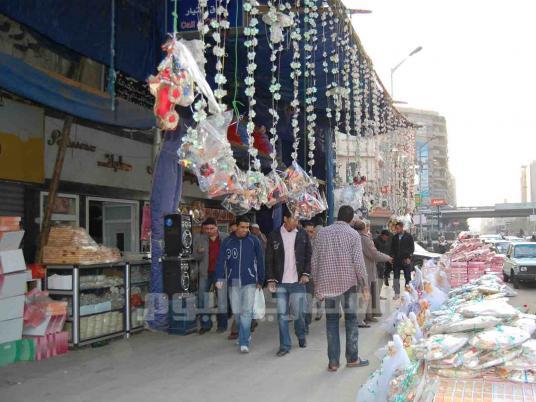 Manpower Minister Mohamed Saafan announced that Saturday, November 9 will be an official vacation for the private sector to celebrate Moulid al-Nabi, the Prophet Mohamed's birthday.
Safaan congratulated workers in Egypt and the Islamic and Arab worlds for the religious occasion.
The holiday will be a full-paid leave for workers in accordance with law #12 of 2003, he said.
The employer may employ the worker on this day only if working conditions so require. To those that do work, employers should grant double the pay, he added.
Saafan instructed directors of manpower directorates across Egypt to follow up implementing the decision in private sector establishments and companies nationwide.
Moulid al-Nabi falls on the 12th day of the third month of the Islamic calendar, Rabi'i Al-Awal. Celebrations for the day differ among Muslims around the world. Egyptians celebrate the day with decorated candy dolls and sweets, and the government announces it as a national holiday.
Edited translation from Al-Masry Al-Youm