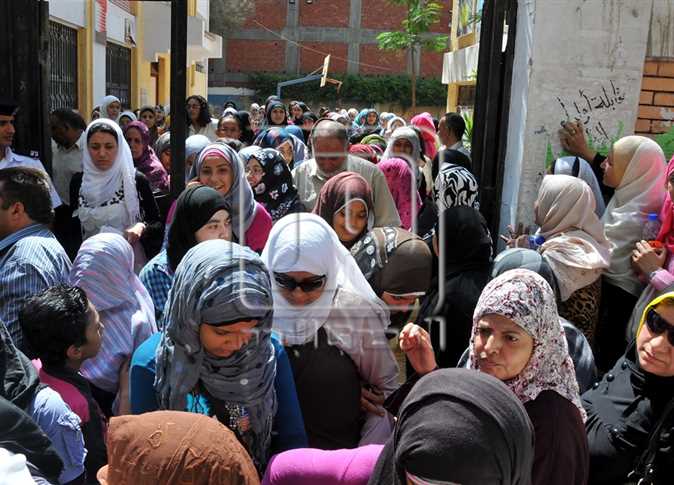 The Minister of Education and Technical Education Tarek Shawky announced that as of September 2022 all of the educational tablets that are distributed to high school students will be produced by the Samsung international factory in Egypt.
During the cabinet meeting , headed by Prime Minister Mostafa Madbouly on Wednesday, Shawky explained the ministry's efforts to expand the use of the latest technologies and double the capabilities of the digital information infrastructure.
Shawky added the ministry recently signed an agreement to manufacture interactive screens, in cooperation with the Arab Organization for Industrialization, the English Promethean company and Si-Vision: in order to meet the needs of the Ministry of Education with the latest types of interactive screens.
An agreement has been reached with an international company to manufacture these educational tablets in its Egyptian factory with investments worth US$70 million, Shawky announced in May 2020.
This comes under the company's plan to localize Egypt's electronics industry.
According to Shawky, 40 percent of the components of the devices produced in the factory are locally made with production dependent Egyptian labor.
Shawky launched the tablet system in the 2018/2019 school year with the aim of modernizing Egypt's education. With these tablets, students can take exams via the internet and in light of the coronavirus crisis, attend their classes online.
Since his appointment as Minister back in 2017, Shawky has announced drastic changes to the Egyptian education system, from a full restructuring of the ancient "Thanaweya Amma" high school examination system to randomizing exams to avoid cheating.
The minister has also been working on digitizing the entire education system, while providing a more engaging learning experience that depends on interactive exercises, rather than memorization.
The Arab Organization for Industrialization and the Talal Abu Ghazaleh Global Group have launched in May 2021 the first production lines for Arab-made tablets and laptops in Egypt.
These production lines are established according to the standards of the Fourth Industrial Revolution, as part of the Arab Organization for Industrialization's plan to partner with major international companies.