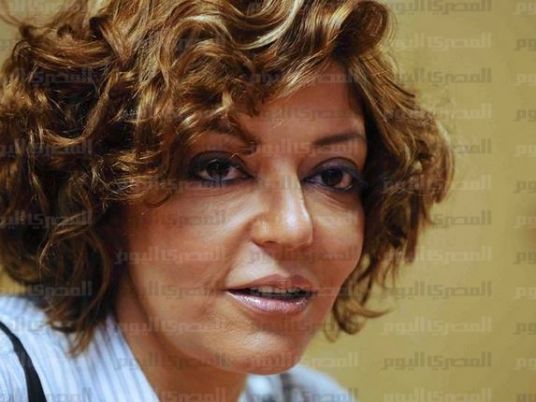 Renowned singer Samira Saeed has finished recording the theme song for the new radio series "Shahrazad dreams" starring Actor Yehia al-Fakharany.
The song is written by Ayman Bahgat Qamar and composed by Amr Mostafa.
Saeed said that the song reminded her of the "Ehky ya Shahrazad" series for which she sang its theme song in 1984. That song was so successful that it was later released in an album.
She added that the new series will be broadcast during Ramadan on the Radio 90.90 station.
Edited translation from Al-Masry Al-Youm