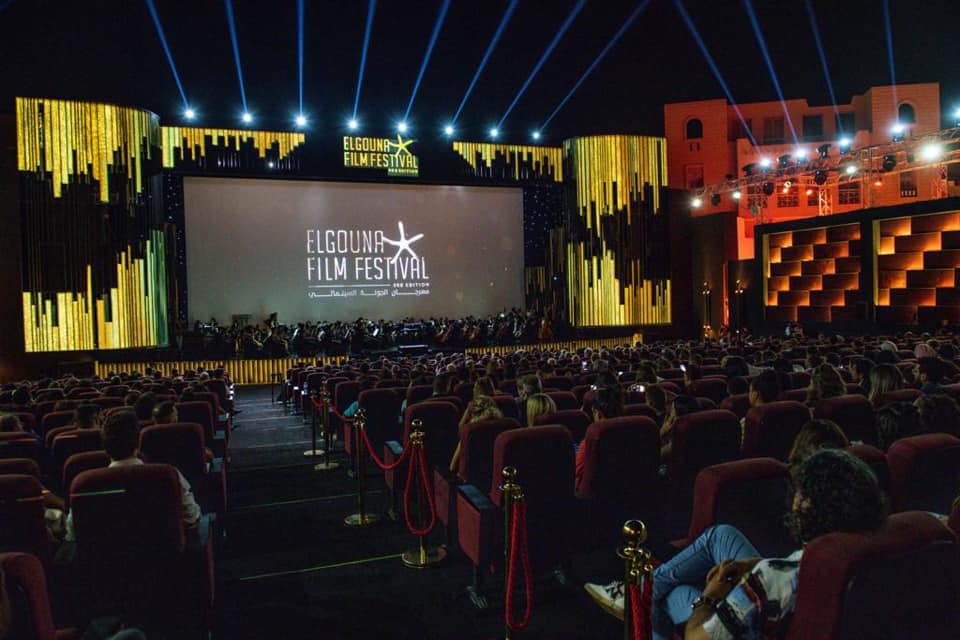 Businessman Samih Sawiris said that work is underway to overcome all the problems of the el-Gouna Film Festival, and that it will return in the best form and performance during the next short period.
On the sidelines of Gouna's reception of the 150th anniversary of the Opera Aida, on Thursday, Sawiris refused to go into the details that caused him to announce the postponement of its sixth session of GFF.
He added that all obstacles and problems will be resolved and the festival will return in the coming months.
The management of the El Gouna Film Festival had announced the postponement of the sixth edition of the festival, which was scheduled to be held from October 13-21.
"In view of the vital role played by GFF in the art and tourism sectors, both locally and internationally, in view of current global challenges, and with the consequent need to develop an integrated strategy that will live up to the growing expectations of the festival as a leading platform for film, art, and culture, the decision was made to postpone the festival," the GFF said in a statement.
The statement added that the festival's organizing committee will announce the preparation and development for the sixth edition periodically in the coming months.
"Since its inaugural edition in 2017, GFF has strived to become the leading cinematic platform in the region. Thus, GFF's management has indicated that the next edition will stem from this objective," GFF said.
One of the leading festivals in the MENA region, the GFF aims to showcase a wide variety of films for a passionate and knowledgeable audience, while fostering better communication between cultures through the art of filmmaking.
Its goal is to connect filmmakers from the region with their international counterparts in the spirit of cooperation and cultural exchange.