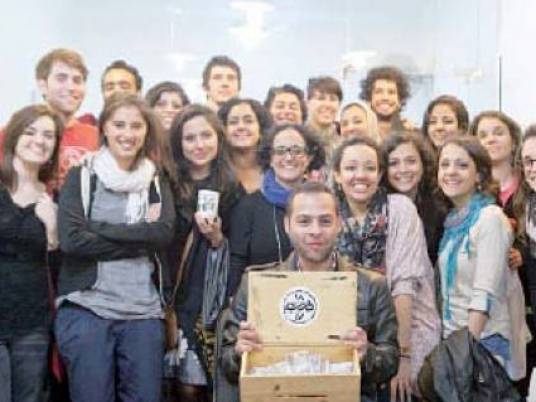 Judicial sources said the name of the Al-Salam 98 Ferry owner, Mamdouh Ismail, has been lifted from the arrival list of wanted figures in Egyptian ports upon an order from the top prosecutor.
The sources mentioned that Ismail could return to Egypt anytime as long as there are no judicial rulings against him.
The Interpol has been notified to remove Ismail's name from the wanted figures lists as well, they added.
Hurghada Court of Appeals dropped a sentenced formerly issued against Ismail sentencing him to prison.
A decision to suspend the implementation of the sentence on the accused was issued in last December 2014 due to the expiration of the sentence as three years had passed since it was issued by the Red Sea Misdemeanor Court.
Salam 98 sank near the international territorial waters of the Red Sea, on February 2, 2006 en route from the Saudi port of Duba to Safaga Port. The ferry was carrying 1,312 passengers and 98 crew members, mostly Egyptians, out of which 1,033 passengers drowned.
Edited translation from Al-Masry Al-Youm