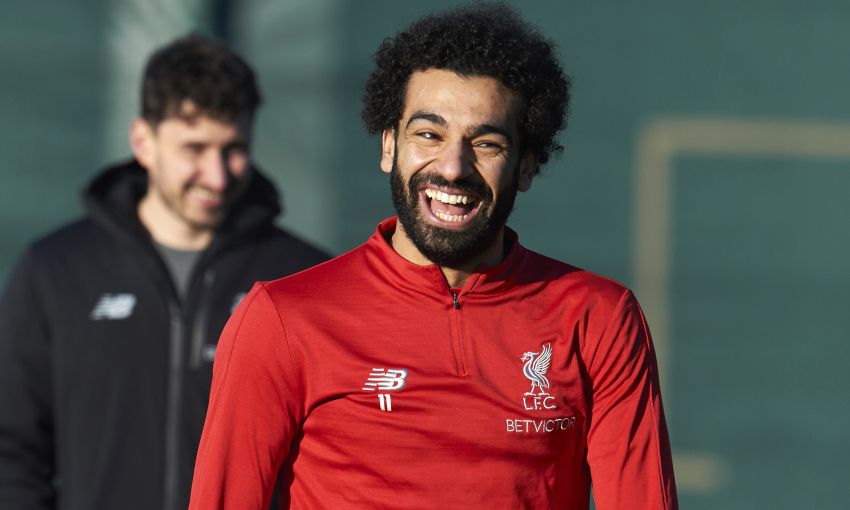 Football star Mohamed Salah earned Liverpool fans' admiration after his significant cut against Porto's counterattack, showing stamina at Anfield on Tuesday.
Commenting on Salah's performance during the Union of European Football Associations (UEFA) Champions League quarterfinals in which the Reds defeated Porto by scoring two goals, one fan tweeted: "Who needs Robertson when you've got Salah tracking back?"
Another fan said jokingly, "When Mo Salah says to Van Dijk 'Sure, you play up front…I've got you covered.'"
The Reds managed to take the lead for almost five minutes when Naby Kïeta bounced a shot, leaving Porto's goalkeeper rooted in his spot.
After this victory, Liverpool is likely to reach the semi-finals.
Liverpool legend Michael Owen recently praised Mohamed Salah's season performance, affirming that he is "having a brilliant season," Goal reported.
The 26-year-old star made a mind-blowing debut last term scoring 44 goals, a record that won him the Golden Boot Award.