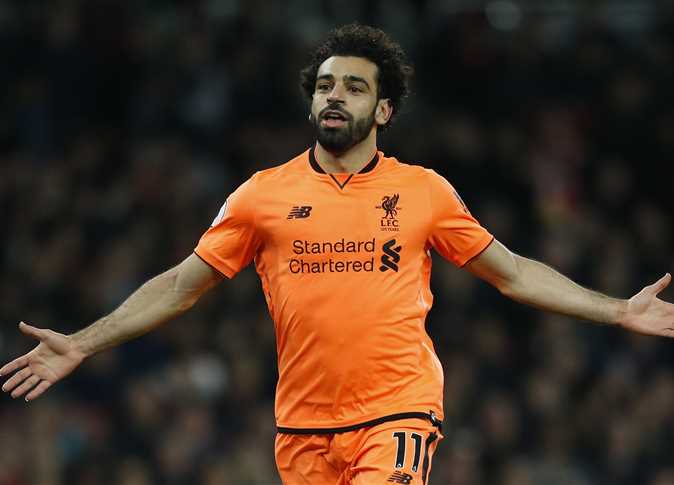 Egyptian national football team coach Hector Cooper announced he will not allow Mohamed Salah to play during the first half of a Tuesday match Egypt will play against Greece, instead placing him as a substitute.
Salah will instead be playing during the second half, Cooper explained, adding that he wants to give new players of the team a chance to play who did not play against Portugal, Al-Masry al-Youm reported.
The match is part of the national team's series of friendly matches to prepare them for the 2018 World Cup in Russia.
Cooper has been facing a backlash after substituting Salah in the 77th minute in a match against Portugal. Critics believe it was a poor strategic move that allowed Christiano Ronaldo to score two consecutive goals.
Egypt's national football team will meet Greece on March 27 in the second World Cup 2018 friendly match in the Swiss city of Zurich.The match will kickoff 20:00 pm Cairo time. The Egyptian team lost its first friendly match against Portugal in the same Swiss city after Cristiano Ronaldo scored twice, lifting Portugal to a stunning 2-1, despite Egypt taking the lead with a Salah goal.