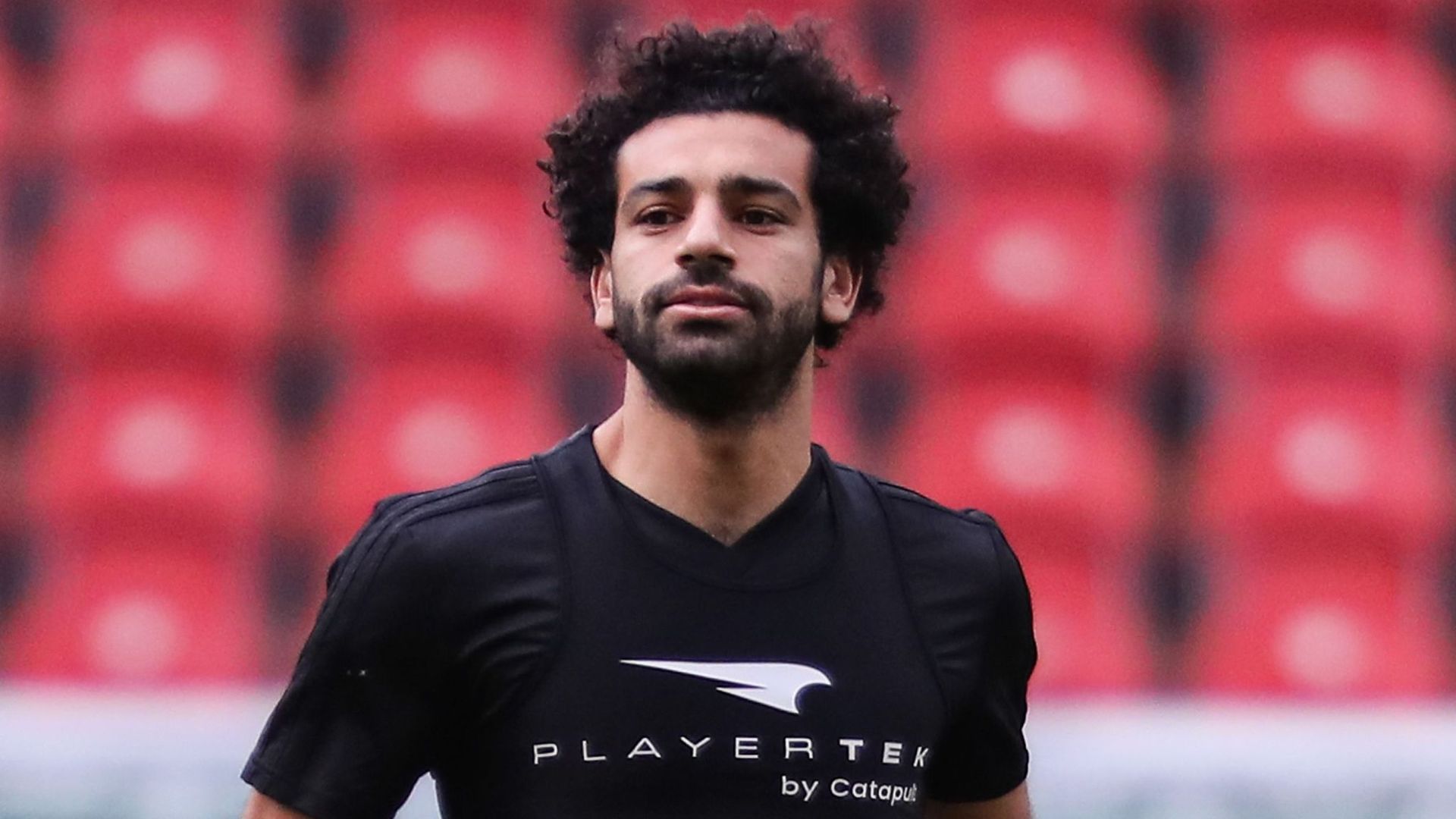 Liverpool and Egypt's national football star Mohamed Salah resumed training on Monday for the first time since his injury in the Champions League finale, and is reported to be training lightly alone in the last national team training session held on Monday, June 11.
"Salah is training individually under the supervision of the team's medical staff while the Pharaohs are holding their second training session in Grozny," reads a statement from the Egyptian Football Association's official website.
This is a positive turn of events for Salah and his fans, as the Liverpool forward had been battling to get back in form after the tussle with Sergio Ramos cast doubt on his ability to participate in the World Cup, where he would be a pivotal player on the Egyptian team.
However, Salah expressed reassurance and high hopes on Sunday, "I'm excited. God willing I'm well-prepared and things are going well and my morale is high," Salah told AFP.
"I cannot say what we're going to reach, but the players' ambitions are high and I hope we get a good result."
Egyptian National Team Manager Ihab Leheita also told press he hopes for Salah to play at the Urguay match, but a final decision has not been reached yet.
"Salah is getting better. He has the determination and enthusiasm to take part in the Uruguay match, but we can't say whether he will play or not four days ahead of the game," Leheta said.
"We can't push him to play the opening match because we care about his future."
Team doctor Mohamed Abou al-Ela admitted Salah was unlikely to play in Egypt's opening Group A match.
"He still feels pain… this type of injury needs a recovery period of three weeks before going back to the field," said Abou al-Ela. He may yet be fit to face Russia on June 19 in Saint Petersburg, though, and then Saudi Arabia on June 25 in Volgograd according to AFP.
Salah shot to football super-stardom after he presented an exceptional season with both Liverpool and the Egyptian National Team, sweeping awards such as the Golden Boot. He also won the heart of his homeland when he single-handedly carried Egypt to the World Cup for the first time since 1990.
Egypt has been placed in Group A of the World Cup, where it is expected to clash against hosts Russia, Uruguay and and Saudi Arabia. The opening match will take place with Russia on 19 June. The Pharaohs had a tough run in the preparatory World Cup matches, tying with Kuwait and Colombia and losing to Greece, Belgium and Portugal.