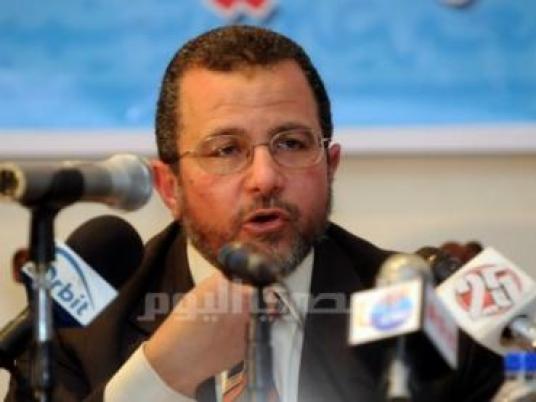 Salafis attacked President Mohamed Morsy and Prime Minister Hesham Qandil's Cabinet Thursday due to the hikes of food prices. They said the Cabinet's actions and decisions will cause the economy to collapse.
Former president adviser and leader of the Salafi Dawah and Nour Party Khaled Alam Eddin said the Nour Party demands the dismissal of the failing Cabinet for causing prices to increase and the economy to deteriorate.
Salafi Front spokesperson Khaled Saeed said, "We demand the dismissal of the cabinet due to the collapse of economy. The Cabinet is incapable and the poor and needy bear the brunt."
Morsy has to take the side of poor or he would be giving the destructive opposition a chance to set fire to the country, Saeed added on his Facebook page.
FJP leader Osama Suleiman said the FJP and the MB are against increasing prices and are prioritizing the needs of people. Suleiman pointed out the fairs the FJP organizes for food at reduced prices.
Mohamed ElBaradei, head of the Dostour Party and leader of the National Salvation Front, called for the dismissal of the Qandil Cabinet and Prosecutor General Talaat Abdallah, saying "Change is inevitable."
"The survival of the cabinet and the prosecutor general: the possibility of a national consensus eroding, political disarray, societal polarization and economic decline on the rise. Change is inevitable," ElBaradei wrote on Twitter Thursday.
Omar Amer, spokesperson for the administration, has said that Abdallah will remain in office and that the administration is still studying challenging the court ruling that reinstated his predecessor.
Edited translation from Al-Masry Al-Youm