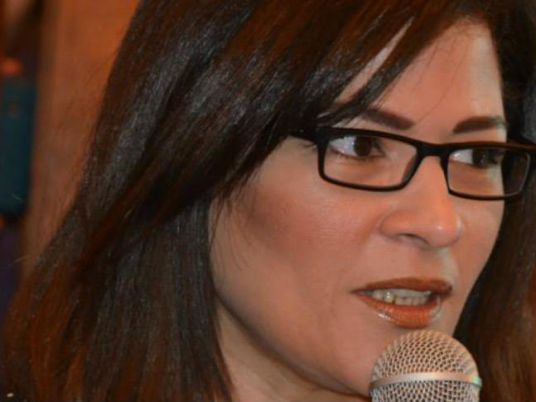 The Salafi Call has lambasted a columnist who said people, including Muslims, acquire their faith by coincidence.
Adel Nasr, spokesperson for the influential Salafi group, said in a statement on Monday that remarks by columnist Fatma Naout that Muslims acquire their faith "by coincidence", and that humans have the right to select their religion, were against the Constitution.
"Humans, once created by Allah, are congenitally Muslims," Nasr said in a statement on Monday.
While Nasr conceded that Naout's suggestions were against the Constitution, which stipulates Islam as the main source of legislation, he stressed that Islam does not compel humans to adopt it.
Replying to the attack, Naout, a candidate for the Wafd Party in the parliamentary elections slated for October, said the Salafi Call's statement was meant for "political purposes".
She said on her Facebook page that her remarks to satellite TV channel CBC were taken out of context, stressing that her theory does not apply to Muslims alone, but also to Christians, Jews, Buddhists and the rest of the planet's faiths.
"I am a Muslim because a good coincidence made me the daughter of Muslim parents," Naout wrote, adding that the same applies for people of other religions.
"Can Mr. Nasr deny that he was born a Muslim and had not chosen his faith? Can he deny that had he been the child of Christian parents, he would not have thought of reading about Islam or willingly adopting it as his faith?" Naout argued.
Naout has been at the center of several religious freedoms controversies over the past few years, some involving writings that are critical of the Islamic code of dress, as well as other rituals.
She was referred to trial last year for condemning the slaughtering of sheep on Eid al-Adha (Bairam), a tenet ritual of the Islamic feast. She was found innocent last July.
Edited translation from Al-Masry Al-Youm