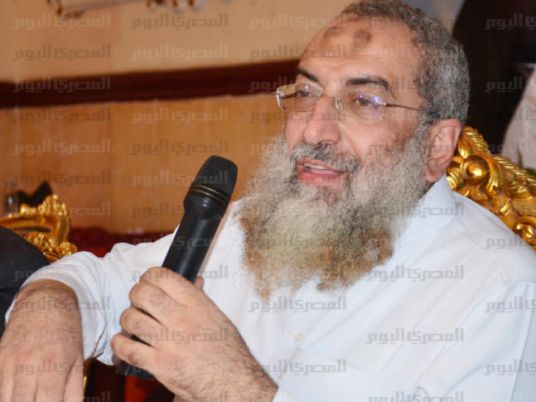 Egypt's largest Salafi group, the Salafi Dawah, has called upon members opposed to its political stances not to quit, telling them that they would "regret" leaving the group.
Saeed al-Rouby, a member of the group's advisory board, said in a statement he feels "pity" for members who break away. "Do not think of breaking away, you will be losers and might regret it; you will achieve nothing and will rather get lost, confused and weakened," he said, adding that the Salafi Dawah "preserves" you.
Reports submitted to the group's leadership from its branches in Cairo, Giza, Fayoum and Kafr al-Sheikh had revealed that many members are opposed to their leaders' position on security crackdown on activists affiliated with the Muslim Brotherhood. They are also opposed to the strategy for putting fresh blood into the group's ranks which they suggest are biased.
Salafi Dawah's political arm, the Nour Party, had backed the ouster of the Muslim Brotherhood government led by former president Mohamed Morsi in 2013, which earned it the animosity of Islamist factions allied with the Brotherhood.
Edited translation from Al-Masry Al-Youm