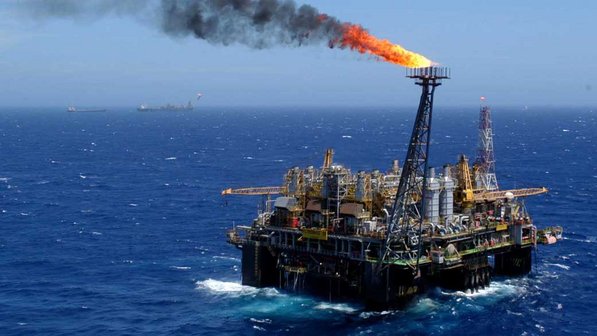 Safaga port received on Thursday the ship SAPURA 1200, the first received special purpose ship, 143.4 meters long and 35 meters wide, coming from the UAE to ship 500 tons of Gapco Company oil equipment and pipelines. Mecca Company carries out the freight forwarding.
The Red Sea Ports Authority coordinated with the Malaysian Sabura Company so as to establish the Safaga Port as the main port to receive all ship models for the company's project in Egypt through Pan Marine Group company.
The project includes the installation of six new pipelines under the sea surface in the Gulf of Suez for GUPCO as a joint venture between BP PIC, the Egyptian General Petroleum Corporation and the National Egyptian Drilling and Petroleum Services Company.