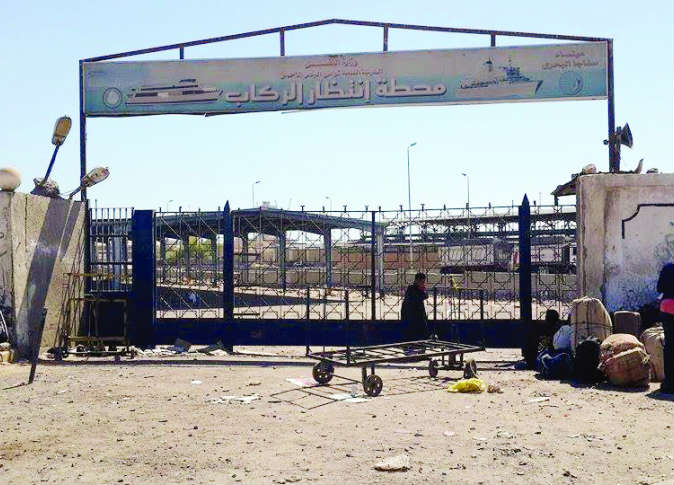 Navigation between the Egyptian port of Safaga and the Saudi Port of Dhaba will resume on Monday after its suspension during the hajj season.
Red Sea Ports Authority Chairman Abdel Rehim Moustafa said on Saturday that Safaga port has finalized preparations for the return of about 22,000 Egyptians who were working in Saudi Arabia during the hajj season.
He added that the authority has taken all needed preparations for the pilgrims' return to Egypt.