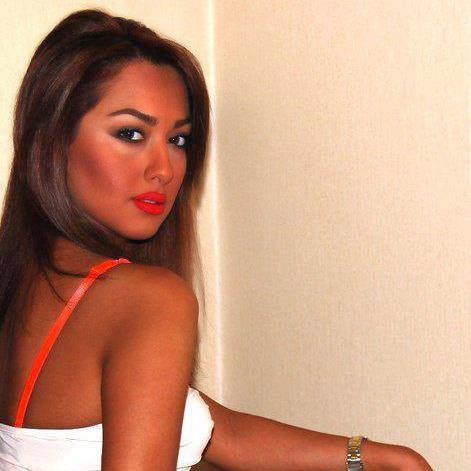 Being an actress, Sadaf Taherian is barred from entering Iran and could face punishment for appearing in films without a headscarf.
Defying the system, Taherian posted pictures of her without a headscarf on Instagram, for which she received threats from extremists in the city of Safwan that they would burn her face with sulfur, similar to what happened to another woman who went out in the street without a headscarf a few weeks ago.
Taherian, who is based in the UAE, said she wishes she could return to her country and make films there without restrictions, adding that she will continue to oppose such restrictions on social networking sites.
"The Iranian regime will not suppress me outside the country. The suppression of freedoms and creativity inside the country is more than enough," she said, pointing to Mohsen Makhmalbaf the Iranian filmmaker who has been arrested several times.
Edited translation from Al-Masry Al-Youm