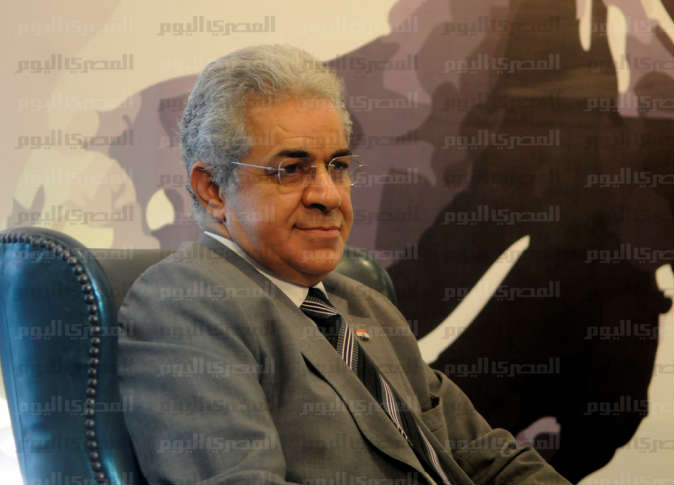 Hamdeen Sabbahi, the former presidential candidate who ran against President Abdel Fattah al-Sisi last year, has tweeted on Monday that "anyone who believes the death penalty is the solution is wrong."
Sabbahi's comment came a day after the Prison Department executed six convicts in the case known as the "Arab Sharkas Terrorist Cell."
Seven people were sentenced to death by a military court, including a fugitive in absentia, and two others were sentenced to life imprisonment over charges of an armed attack on a bus carrying army soldiers in the al-Amiriya district of Cairo on March 13, 2014, killing six soldiers in a checkpoint in the Mostorod area on March 15, 2014 and killing two officers in the Arab Sharkas area on March 19, 2014.
The international community has criticized Egypt's mass dealth sentencing, saying it lacks basic due process of a fair trial, including collecting adequate evidence and allowing defendants to see the evidence and testify.
According to the Arab Organization for Human Rights the defendants told the military court they were tortured into confessing to the crimes and were arrested by the security forces months before the crimes occurred.