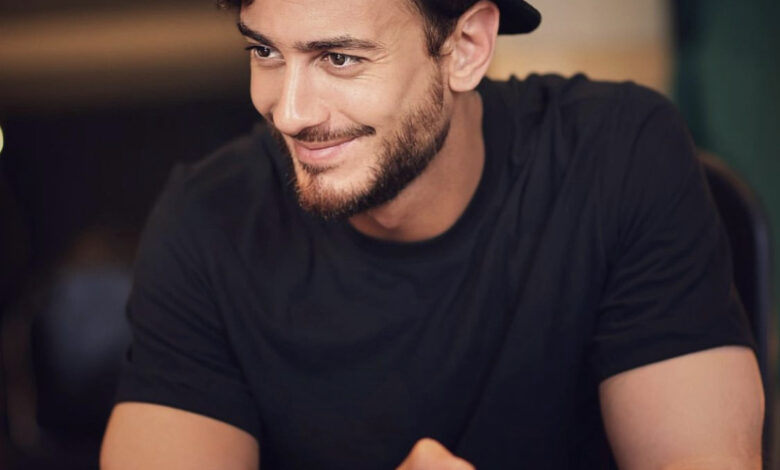 Singer Saad Lamjarred revealed scenes of the first virtual concert that he is preparing in collaboration with Lebanese singer  Ragheb Alama, in an experiment that is the first of its kind in the Arab world .
"I am honored to share this experience with an artist of the stature of Ragheb Alama, and to be with him on the same project," Saad Lamjarred said in an interview with "et in Arabic".
"Some changes will be made to feature futuristic and appropriate for the virtual world, which is a new step for me and the audience," he added.
Lamjarred and Alama will appear at the concert, scheduled for Saturday, October 22, through "Avatar" fictional characters.
"My avatar was successful because it is close to my appearance, and I worked with the Meta Boundless team on the details of the clothes, the final look and all other details," Lamjarred added.
At the beginning of September, Lamjarred had released a video clip for his new song in the Egyptian dialect, "Elhaa Elly Amel Qalaa", written by Tamer Hussein, composed by Aziz al-Shafei and distributed by Galal al-Hamdawy. The clip is directed by Dan Haddad.
The song achieved great success and exceeded six million views, in just two weeks since its launch on his official channel on YouTube.
Photo credit : Saad Lamjarred official instagram page