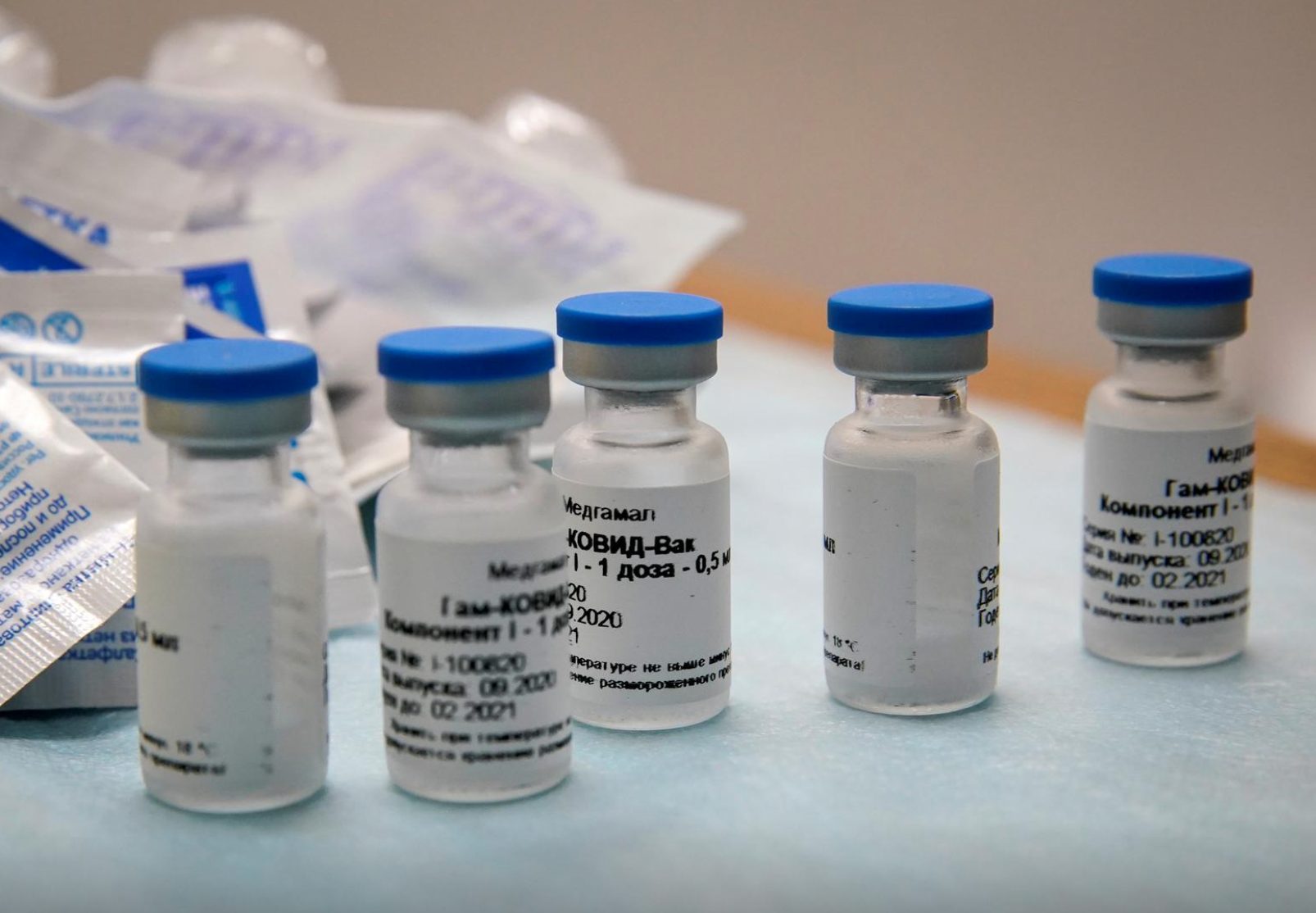 A statement published on the official website of the Russian Sputnik-V coronavirus vaccine announced that the price of a dose of the vaccine for foreign consumers will be less than US$10.
Bearing in mind that the full vaccination requires the use of two doses, the total cost to be vaccinated will amount to US$20, which is two or three times cheaper than other vaccines with similar levels of effectiveness, the statement claimed.
It also boasted that Sputnik-V does not require extremely cold temperatures for storage, making it a more accessible option for developing countries.
The statement emphasized that Russian citizens will receive the vaccine free of charge.
Agreements signed between the Russian Direct Investment Fund (RDIF) and leading foreign pharmaceutical companies will allow the production of enough doses to vaccinate more than 500 million people in 2021, according to the statement.
The RDIF is also looking into additional orders made by some countries and companies to increase the production of the vaccine.
The first batches of Sputnik-V vaccine will be supplied abroad in January.
The statement reported that the effectiveness of Sputnik-V exceeded 95 percent after 42 days of testing.
Egyptian pharmaceutical company Pharco signed an agreement with the RDIF in September that will supply Egypt with 25 million doses of Sputnik-V.
Sputnik-V is the first coronavirus vaccine to gain approval in a country. The Russian government released the vaccine to its public in September, with priority given to healthcare workers and high-risk individuals.
The vaccine, however, has not yet been approved by the World Health Organization.