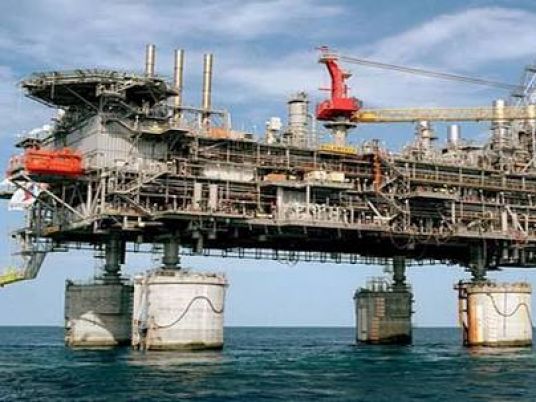 Russia's largest oil producer Rosneft and Italian energy company Eni have signed an agreement to broaden cooperation, including in possible joint oil product supplies to Egypt, Rosneft said on Wednesday.
The deal was signed as part of Italian Prime Minister Paolo Gentiloni's visit to Russia, during which he met with Russian President Vladimir Putin.
Rosneft said the agreement calls for expanded cooperation in hydrocarbon production, refining, marketing and trading, including in the Egyptian Zohr offshore project, where Eni controls 50 percent, Rosneft owns up to 35 percent and BP – up to 15 percent.
Rosneft also said it had agreed with Eni to look into cooperation in oil refining in Germany.
Reporting by Olesya Astakhova in Moscow and Denis Pinchuk in Sochi; writing by Vladimir Soldatkin; editing by Jack Stubbs