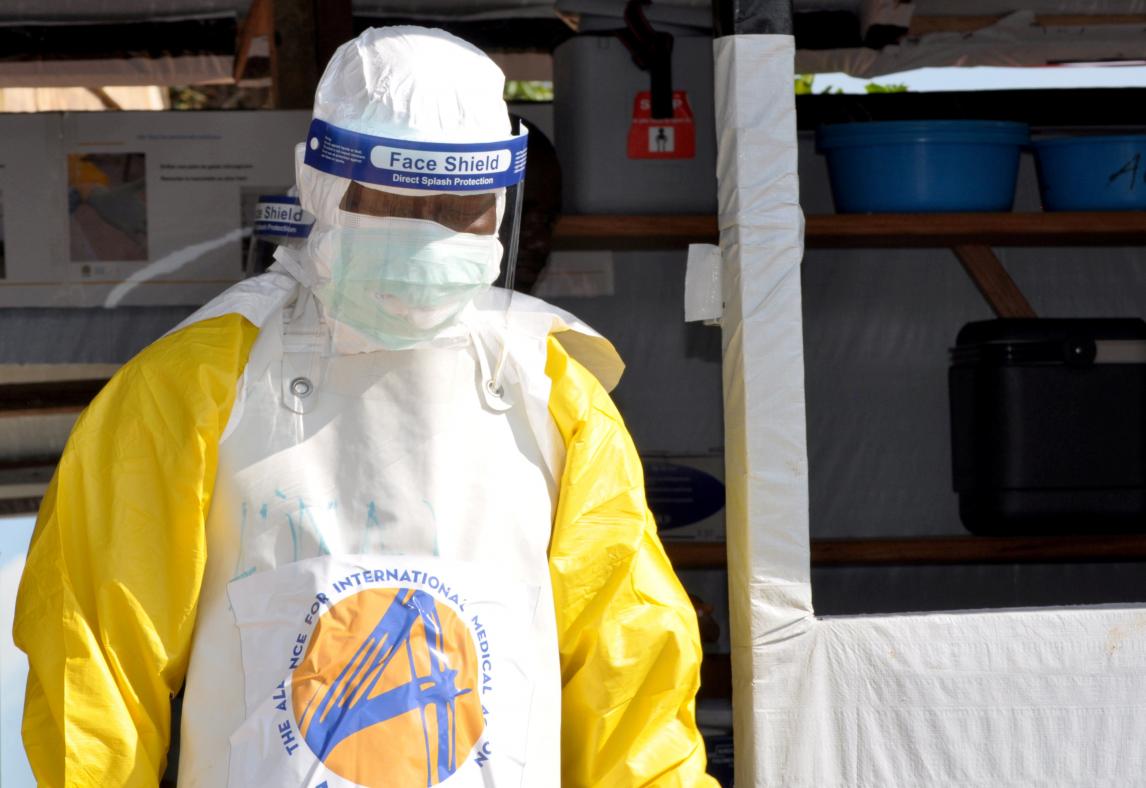 Russian President Vladimir Putin turned to Japanese Prime Minister Shinzo Abe on a conference stage on Wednesday and offered to sign a peace treaty by the end of this year to formally end World War Two hostilities between their countries.
But soon after Putin made the dramatic offer, a Japanese government spokesman in Tokyo said Japan wants the return of islands in the Pacific captured by Russian troops in the last days of the war before it signs a peace treaty.
Russia and Japan have been in dispute for seven decades over the islands and as a result have still not formally ended their World War Two hostilities. The standoff has held back economic ties between the two near-neighbors.
"An idea has just come into my head," Putin said to Abe during a question and answer session at an economic forum in the Russian city of Vladivostok.
"Let's conclude a peace treaty before the end of this year, without any pre-conditions."
Abe did not respond.
Later in the same session, Putin said of his offer: "I was not joking." He said his idea was that the two sides sign a treaty first, and then work through the issues on which they are in dispute afterwards.
Both Moscow and Tokyo claim sovereignty over the islands, known in Russia as the Kurile islands and in Japan as the Northern Territories.
World War legacy
At a regular briefing in Tokyo for reporters after Putin had made the offer, Japan's Chief Cabinet Secretary Yoshihide Suga said: "I don't want to comment on what President Putin said….However, our position that the Northern Territories issue is resolved before any peace treaty remains unchanged."
Both Abe and Putin say they want a solution to the dispute. The Japanese leader has said a deal would unlock trade and investment from Japanese companies for Russia, which is isolated from Western investment because of sanctions.
But for Putin, who casts himself publicly as a fierce champion of Russia's national interests, giving up the islands would risk a political backlash at home.
Earlier, Putin said security in the region was a key issue and that Russia was concerned by a move to establish a US missile defense system there.
Japan decided last year it would expand its ballistic missile defense system with US-made ground-based Aegis radar stations and interceptors.
"This is all the subject of negotiations… We have been negotiating for 70 years," Putin said.
"Shinzo said let's change approaches. Okay," Putin said, before proposing they sign a peace treaty.