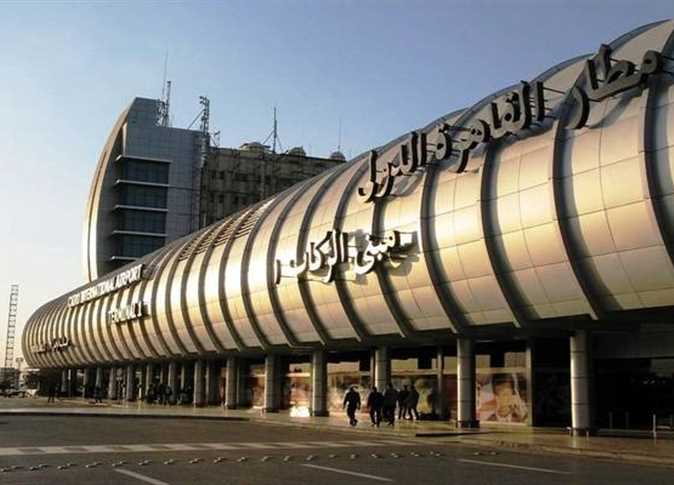 Russia's NordStar Airlines began selling tickets for a once-a-week flight between Cairo and the Russian city of Rostov-on-Don after obtaining a permit from the Russian federal authorities, on Wednesday.
The company said in a statement on Wednesday that it had received the necessary documentation to operate a flight once per week between the two cities starting February 20. 
It added that individual customers can now buy tickets, although the main bulk of seats on each flight will be held for tourism company I-Lin.
The company is known for organizing medical tourism trips to China and entered the Egyptian market in December 2020, according to the statement.
This comes as Russia completed safety inspections for Sharm el-Sheikh and Hurghada airports in Egypt – two major destinations for Russian tourists.
Following inspections, Russia announced it would increase the number of its flights to Egypt starting February 8.
Flights were previously suspended between the airports and Russia since the downing of a Russian civilian aircraft over the Sinai Peninsula in October 2015, which killed all 224 passengers on board.