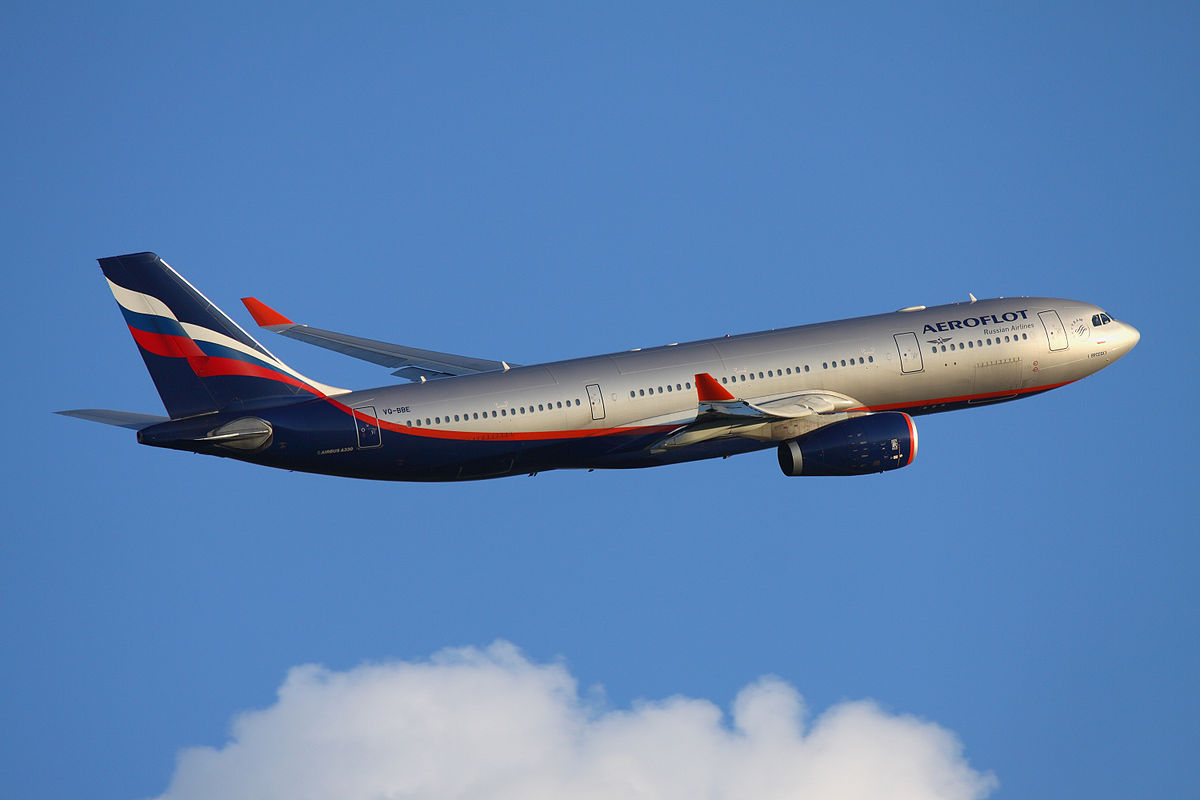 Russian flagship carrier Aeroflot said that flights will start flying from Moscow to Cairo by the end of February after another security protocol is signed between Russia and Egypt, according to Chief Executive Officer of the Russian flag carrier Vitaly Savelyev, TASS reported on Tuesday.
"We are preparing now and hope to sign a security protocol. Our security functions are working in cooperation with Cairo services. We can actually start flights in late February, if all security papers are signed," the top manager told TASS.
The protocol will be signed by a special working group, he added.
Magdy Ishaq, the chairman of the Cairo Airport Company, had previously told state-run Al-Ahram that a flight from Moscow to Cairo will fly on February 3, marking the first direct flight to Egypt after the downing of a Russian airplane over the Sinai in 2015, killing more than 200 people onboard.
Ticket selling for Aeroflot flights can only start after the protocol is signed, Savelyev said, according to TASS.
No further details were mentioned on the expected number of weekly flights. However, two flights will be operated to the Egyptian capital every week, on Saturdays and Wednesday, according to a letter sent by the airliner to the Egyptian company, Al-Ahram reported.
Officials from EgyptAir, the country's national carrier recently stated that three flights would run to the Russian capital weekly starting February,
Russian President Vladimir Putin signed a decree earlier in January approving the resumption of commercial air traffic between Russia and Cairo after flights to Egypt halted over security concerns. Since then, Egypt has been working on upping its security standards and procedures at its airports in aims to lift the flight ban.