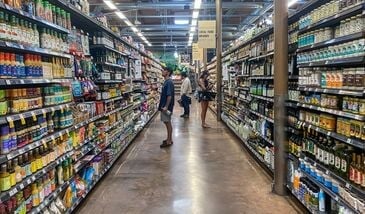 Russia's currency hit an eight-month low Thursday, adding to sharp declines in December as global oil prices fell, and Western sanctions targeted Russia's energy sector.
The ruble hovered below 72 to the dollar, down 18% from the start of the month, and its weakest level since late April.
After almost halving in value in the first weeks of the war, the ruble has held up remarkably well for most of the year, trading within a narrow range.
The ruble has been helped by measures from Russia's central bank, which more than doubled interest rates at the start of the war, introduced capital controls, and forced exporters to convert 80% of their earnings into rubles, artificially creating demand for the currency. It later rolled back some of those policies as the exchange rate stabilized.