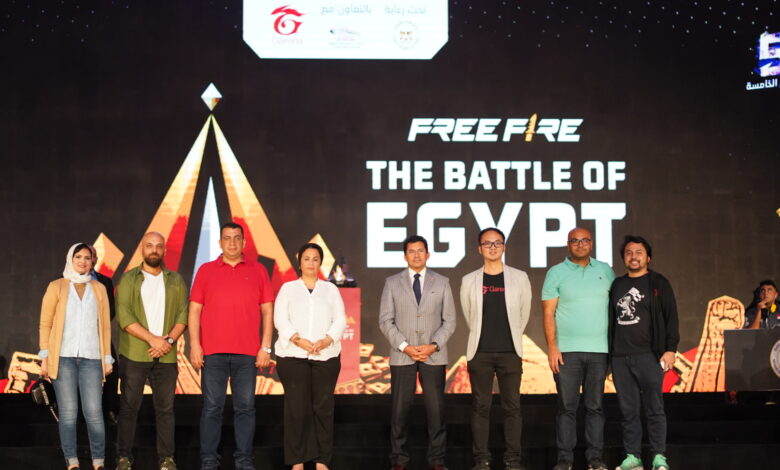 Russian troops in Ukraine are still suffering from morale and discipline issues due to combat fatigue, high casualties and likely problems with their pay, the United Kingdom's Ministry of Defense tweeted Sunday.
"The Russian military has consistently failed to provide basic entitlements to troops deployed in Ukraine, including providing appropriate uniforms, arms and rations, as well as pay. This has almost certainly contributed to the continued fragile morale of much of the force," the UK's Ministry of Defense said in the statement.
Russia's military pays its troops a "modest" base salary, increased by a "complex variety of bonuses and allowances," according to the UK's Ministry of Defense.
"In Ukraine, there has highly likely been significant problems with sizeable combat bonuses not being paid. This is probably due to inefficient military bureaucracy, the unusual legal status of the 'special military operation,' and at least some outright corruption amongst commanders," the statement added.
CNN cannot independently verify these claims.
Some context: US and Western officials said in late August that Ukraine appears more evenly matched with Russian forces not only because of the advanced Western weaponry that Ukraine has been using, but also because the Ukrainians still have the advantage in terms of morale, unit cohesion, tactical acumen, and a superior ability to improvise on the fly.
By early August, Russia had suffered about 70-80,000 casualties, including troops killed and wounded, in its ongoing invasion, according to a Pentagon official.