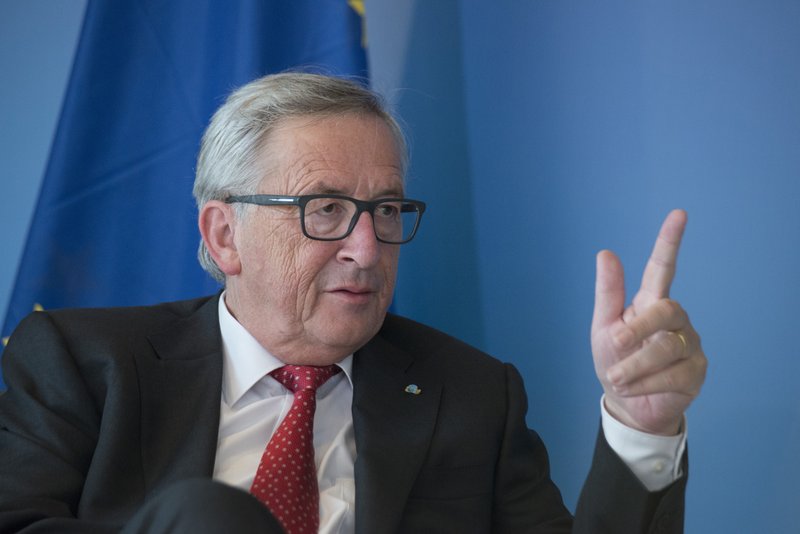 Russia's embassy in London on Saturday sought a meeting with British Foreign Secretary Boris Johnson over the poisoning of a former Russian spy, saying its dealings with Britain over the issue had been "utterly unsatisfactory."
Britain retorted that "it's Russia's response that has been unsatisfactory," as the two countries continued a bitter public feud over the nerve-agent attack.
The Russian embassy said in a statement that it was "high time" for a meeting between Johnson and Ambassador Alexander Yakovenko to discuss the investigation into the Sergei Skripal poisoning and "the whole range of bilateral issues."
The Foreign Office said it had received the request and would respond "in due course." But, in a statement, it accused Russia of employing a "diversionary tactic" and refusing to "engage constructively" and answer questions about the attack.
Sergei Skripal and his daughter Yulia spent weeks in critical condition after being found unconscious March 4 in the English city of Salisbury.
Their conditions have recently improved. Doctors at Salisbury District Hospital said Friday that the 66-year-old Sergei Skripal was "improving rapidly and is no longer in a critical condition." Yulia Skripal, 33, regained consciousness last week and is now in stable condition.
The elder Skripal is a former Russian intelligence officer who was convicted of spying for Britain before coming to the UK as part of a 2010 prisoner swap.
British authorities say Russia was behind the attack with a military-grade nerve agent that was first developed in the Soviet Union. More than 250 counterterrorism officers are working to trace suspects and determine how the poison was delivered. British authorities believe the nerve agent was applied to the door of Sergei Skripal's house.
Russia has denied responsibility for the attack, accusing London of spreading baseless smears and demanding that the UK share its evidence from the investigation.
Britain has given samples of the nerve agent used in Salisbury to the Organization for the Prohibition of Chemical Weapons, an international watchdog that is expected to release its findings soon.
The poisoning case has triggered a diplomatic crisis between Moscow and the West. Britain and some two dozen other countries have expelled more than 150 Russian diplomats, and Russia has kicked out a similar number of envoys from those countries.