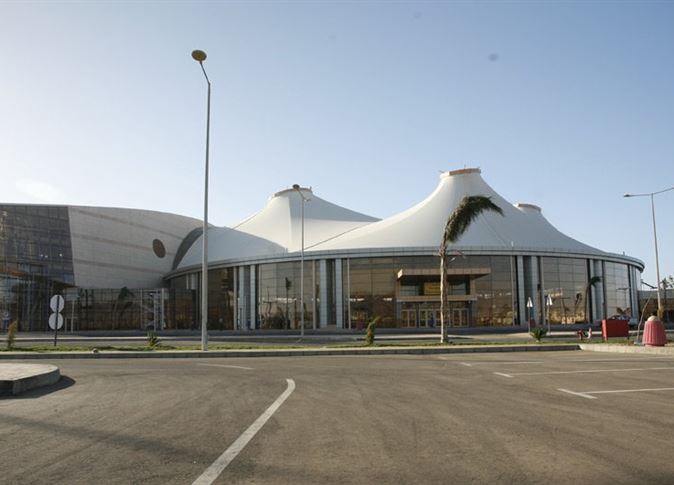 Civil aviation sources announced on Wednesday that a Russian security delegation was pleased with the security measures at Egypt's Hurghada and Sharm el-Sheikh airports, following a six day inspection tour.
The delegation was sent to review security measures inside departure and arrival halls, procedures for securing bags and travelers, the presence of security personnel around the airports, and adherence to coronavirus precautionary measures.
The sources added that the delegation praised the camera surveillance systems in both airports, which had their storage capacity increased to 30 days instead of seven, and the utilization of thermal cameras inside the airport landing strip to monitor work across large distances.
The delegation also praised the presence of Falcon Security personnel at Sharm el-Sheikh International Airport.
Russia, along with a host of European countries including the UK, suspended regular and charter flights to Egyptian resorts after the downing of a Russian civilian aircraft over the Sinai Peninsula in October 2015, which killed all 224 passengers on board.
Regular flights have slowly resumed since, but direct flights to the resort towns and charter flights have not.
The Russian Foreign Ministry said in October that cooperation is underway with Egypt to resume flights and is only a matter of time, attributing the delay to the coronavirus pandemic.
"Since April 2018, regular flights have been carried out between Moscow and Cairo, and at the same time we are working to resume flights to the Egyptian resorts of Sharm el-Sheikh and Hurghada, and our main priority in solving this issue is to ensure the safety of Russian citizens," Deputy Foreign Minister Oleg Syromolotov said.
Syromolotov said that though investigations in both Russia and Egypt have not been completed, the competent Russian authorities have proven that the crash was the result of a terrorist attack.