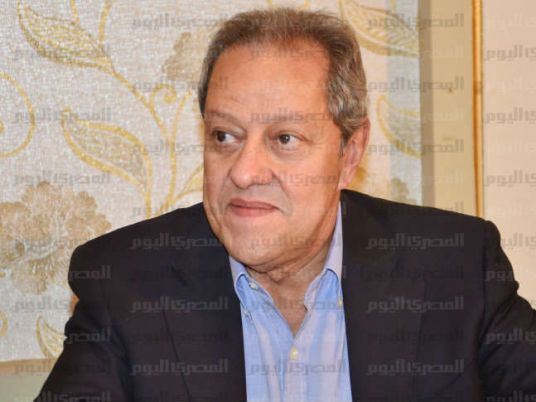 A delegation from Russia's trade and industry ministry has begun a four-day visit to Egypt to select the location of a planned Russian industrial zone in Suez, Egypt's Foreign Trade and Industry Minister Mounir Fakhry Abdel Nour said Monday.
According to the minister, the delegation will include representatives from 20 major Russian companies eyeing investments in Egypt, including companies working in the fields of agricultural machinery, civil aviation, ship building, communication and energy.
Abdel Nour added that the visit comes as part of agreements signed with Russia in June.
The intended industrial zone would cater to engineering and foodstuff industries, as well as automotives and machineries.