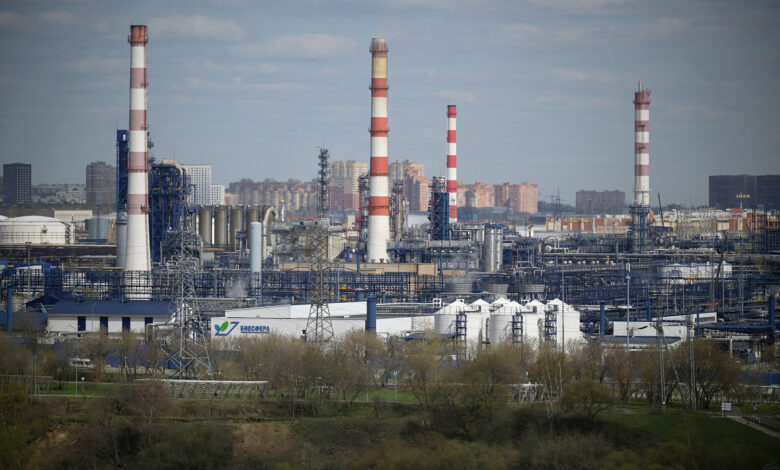 Russia plans to voluntarily reduce oil production by 500,000 barrels per day – around 5% of output – in March, following a string of price limits on products such as gasoline and fuel oil imposed by the United States and its allies amid the war in Ukraine.
"Russia believes that the price ceiling mechanism for the sale of Russian oil and oil products is an interference in market relations and a continuation of the destructive energy policy of the countries of the collective West," Deputy Prime Minister Alexander Novak said in a statement published on the government's website Friday.
"To date, we have been able to sell the entire volume of oil produced; however, as stated earlier, we will not sell oil to those who directly or indirectly adhere to the principles of the price ceiling," he said. "In relation to this, Russia will voluntarily reduce production by 500,000 barrels per day in March. This will contribute to the restoration of market relations."
Novak said the price ceiling mechanism, in the future, "may not only lead to a decrease in investment in the oil sector and, accordingly, an oil shortage, but also be extended to other sectors of the world economy with similar consequences."
"When making further decisions, we will act on the basis of the current market situation," he added.
Novak's statement comes after the introduction of additional sanctions from the West over Russia's invasion of Ukraine. Oil production is a vital source of revenue for the Russian government.