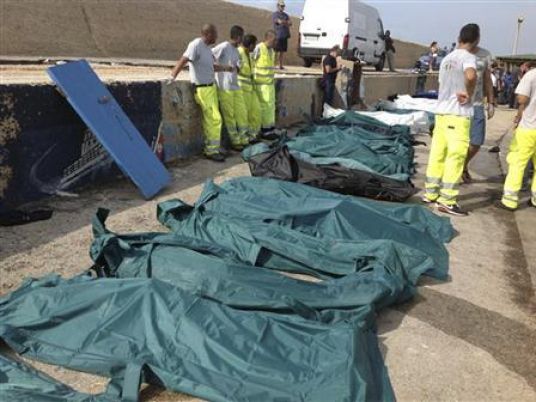 A senior Russian diplomat said a deal could be reached this month between world powers and Tehran on curbing Iran's nuclear programme if there is the will in Washington and Tehran.
In Australia for a meeting of the G20 major and developing economies, Deputy Foreign Minister Sergei Ryabkov told reporters six world powers and Iran had never been so close to an agreement and it could be reached by a Nov. 24 deadline.
"Therefore, from (Nov.) 18 to 24 there is enough time for such decisions to be taken," he said.
"But there is no guarantee that these decisions will be taken in those capitals where there are the biggest problems with current solutions, I mean, – Washington and Tehran."
Six powers – Russia, China, the United States, France, Britain and Germany – want to ensure Iran's nuclear programme does not enable it to build nuclear weapons, though Iran says its nuclear work is for civil needs.
Some officials, including from Russia, have expressed doubts a deal can be reached in the timeframe.
Ryabkov also said that after President Vladimir Putin and U.S. President Barack Obama spoke in China on the sidelines of a summit there had been no new impulse for "the normalization" of bilateral relations.
Ties between Moscow and Washington have plunged to lows unseen since the Cold War over Ukraine, where Russia annexed Crimea in March and is accused by the West of sending arms and soldiers to support a separatist rebellion in its east.
Moscow denies the charges and has criticized the United States for imposing sanctions on Russia over Ukraine.
"Responsibility for the stagnation in our relationship is entirely on the U.S. side," Ryabkov said.