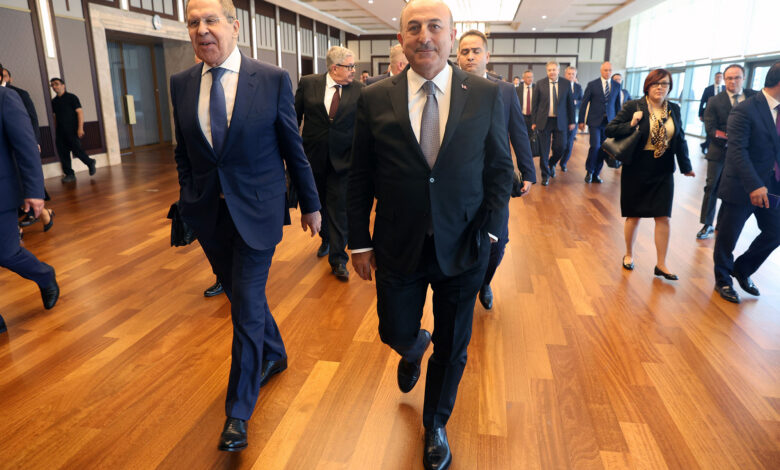 Kremlin spokesperson Dmitry Peskov said Thursday that no agreement had been reached yet on exporting Ukrainian grain to Turkey or the Middle East.
"No agreements have been reached yet. Work is underway," he said on a regular conference call with journalists, commenting on possible grain deals with Turkey or the Middle East.
Peskov couldn't confirm to CNN that the first rail cars carrying Ukrainian grain from the Russian-occupied city of Melitopol have departed, saying he had "no information" about it.
A leader in the Russian-backed military administration of the occupied portion of Zaporizhzhia region said Wednesday that the first railway wagons with grain had left from Melitopol and went through Crimea "in the direction of the Middle East."
The Ukrainian Agrarian Council accused Russia of stealing about 600,000 tons of Ukrainian grain, which Russia denies.
Global leaders have condemned a months-long blockade by Russian forces at key ports in Ukraine — including Mariupol on the Sea of Azov and Odesa on the Black Sea — which has left more than 20 million tons of grain stuck inside the country.