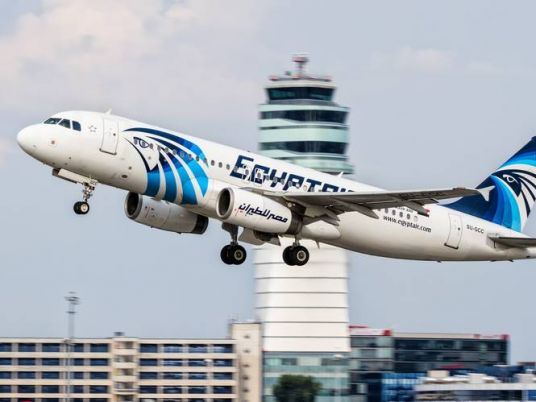 Russia announced on Thursday that it will resume flights with Egypt, with Cairo set to receive three flights a week from Russia, according to Reuters.

Egypt reopened airports for international passenger flights in July after a nearly three months halt as part of the country's precautionary measures to curb the spread of the coronavirus.
The KLM Royal Dutch Airlines announced in August that it will resume flights to Cairo twice a week starting from September 9, after making its last flight there in 2017.
UK-based EasyJet has been certified to operate charter flights to Sharm al-Sheikh and Hurghada international airports in Egypt starting September.
Hurghada Airport will also receive four flights per week, on Mondays, Wednesdays, Thursdays and Saturdays, from London's Gatwick Airport starting September 2, 2020, and two flights a week from Manchester on Wednesday and Saturday.
Over 100,000 tourists have visited the Red Sea resort cities of Hurghada and Sharm el-Sheikh from July up until August 18, coming from Belarus, Ukraine, Switzerland, Hungary and Serbia.
The first stage of the return of Egypt's inbound tourism began early July within South Sinai, the Red Sea and Matrouh.
Foreign tourism first returned to Egypt on July 4 with a flight from Belarus to Hurghada, following talks between the tourism ministers of Egypt, Belarus and the Red Sea Tourism Investors Association.
Egyptian Airport authorities announced taking all precautionary measures to counter the outbreak of the coronavirus to ensure the safety of passengers, in accordance with instructions from the World Health Organization and the Egyptian Ministry of Health. Measures include reducing congestion, especially at counters, areas of inspection, and in elevators.