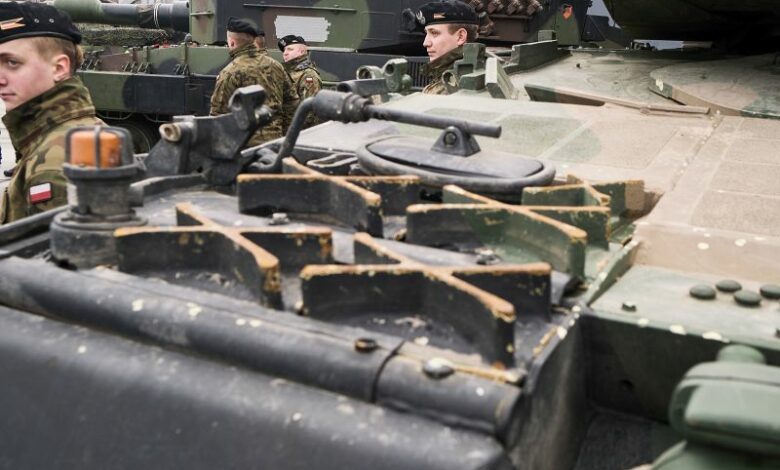 Ukraine's Ministry of Infrastructure claims Russia is "sabotaging inspections" of vessels heading to Ukrainian ports to load up agricultural products, noting "the number of new vessels entering for loading continues to decrease" in the ports of Greater Odesa.
"Such decreasing dynamics are due to Russia's actions in the inspection zone in the Bosphorus. It is now three months in a row that Russians are sabotaging inspections for unsubstantiated and sometimes preposterous reasons," the ministry said in a statement on social media.
There are 145 vessels in line for inspection by the Joint Coordination Centre (JCC) as of Feb. 12, and 122 of those are heading to Ukrainian ports to get agricultural produce, the ministry said.
CNN has reached out to the JCC, ​the UN initiative that oversees the export of Ukrainian grain, for comment.
"It is our hope that the issue of impeded inspections will be resolved by our partners and the entire civilized world," the ministry statement added. "Ukraine has the right to free trade navigation under the UN Convention on the Law of the Sea, and the world has the right to continuous access to food. Russia must stop imposing its discriminatory policies on the world."