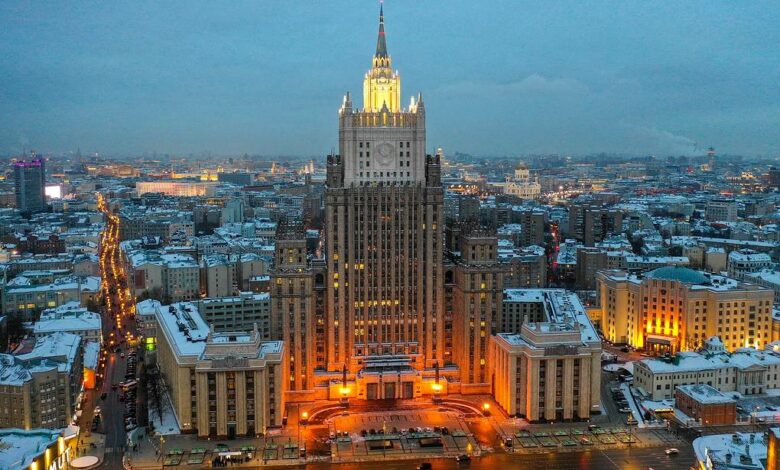 Russia's Foreign Ministry is considering waiving entry visas with some countries in the Islamic world as well as African countries, Egypt amongst them.
The Russia Today website reported Deputy Foreign Minister Mikhail Bogdanov as saying, on the sidelines of the "Russia – Islamic World: KazanForum," currently being held in the Russian city of Kazan, that efforts in this regard are continuing.
"We generally intend to abandon the entry visa system because this matter is very important for tourism and business," he said.
Bogdanov added that there is a special value Russia attaches to countries of the Islamic world, the Arab world, and Africa.
"With regard to the Gulf and Arab countries, we give preference to the countries that traditionally cooperate with us on many issues, which are primarily Egypt, Iraq and Syria," Bogdanov added.
"We are making similar efforts towards Asian countries that may in the future become excellent paths for tourism and the business sector, including Malaysia and Indonesia."