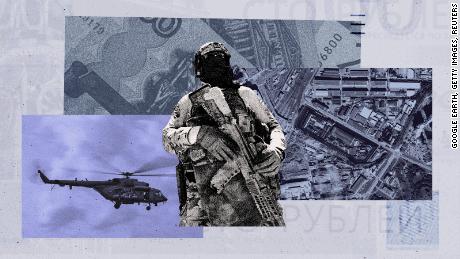 Promises of freedom and riches are made to convicts in cramped jail cells. Frantic phone calls ensue between relatives and inmates weighing the offer. Then prisoners vanish, leaving their loved ones to sift through reports of the wounded arriving in hospitals.
This scene is playing out in the convict communities across Russia. With a regular army stretched thin after nearly six months of a disastrously executed and bloody invasion of Ukraine, there's increasing evidence that the Kremlin is making ugly choices in its ugly war and recruiting Russia's prisoners to fight.
Over a month-long investigation, CNN has spoken to inmates caught up in Russia's newest recruitment scheme, along with their relatives and friends. Activists believe hundreds have been approached in dozens of prisons across Russia — from murderers to drug offenders.