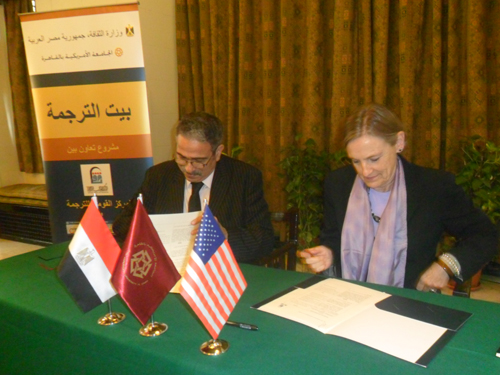 Russia's food safety watchdog has banned fruit and vegetable imports from Egypt over sanitary concerns, following an earlier decision by Egypt that hurt Russian wheat imports.
Rosselkhoznadzor, the state agricultural safety agency, said Friday that imports of Egyptian plant products will be banned starting next Thursday until Egypt's authorities take steps to ensure their safety.
The move comes after Egypt, the world's largest wheat importer, changed its import regulations to ban any ergot fungus in imported wheat. It had previously accepted 0.05 percent of it in imported wheat, a level considered harmless. The new policy hurt Russia, which is one of major supplier of wheat to Egypt, and other nations.
In the past, Russia often slapped bans on agricultural imports amid political or economic disputes with other nations, citing sanitary reasons.