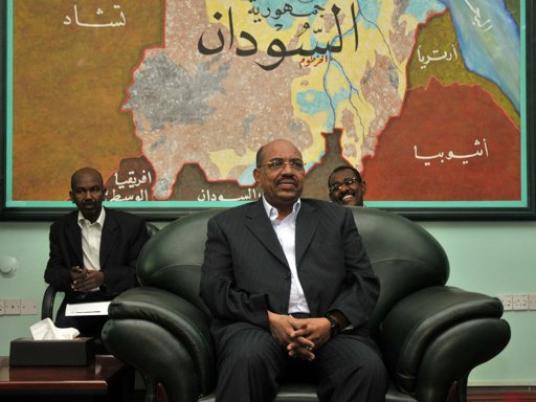 The National Congress Party (NCP) in Sudan has said that it will not be a part of the struggle ongoing in Egypt and that it will not take any side in the conflict. It considers what is happening in Egypt an internal matter.
The statement was read by the party's political sector spokesperson Omar Bassan. Without giving specific names, he accused agencies of trying to get Sudan involved in the Egyptian struggle. "We will not be made to get involved by those who seek to harm relations between the two countries," he told the Sudanese official news agency on Sunday.
Bassan also added that Sudan has not offered any initiatives to mediate between the struggling parties in Egypt. He said that the issue still needs more understanding. He also called on Egyptian political groups not to "get the country involved in a state of instability."
Bassan expected Egyptian Foreign Ministry Nabil Fahmy to arrive in Khartoum within the coming few days. He also said that the visit will include an exchange of points of view, adding that what harms Egyptian security harms Sudanese security.
Bassan explained that issues of national security in Egypt overlap into Sudan.