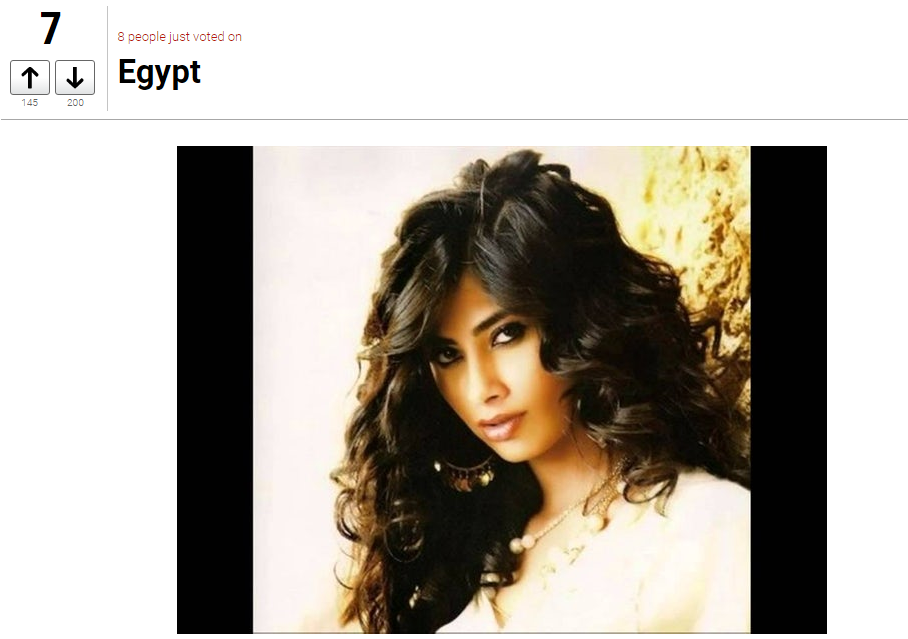 Egyptian actress and singer Ruby clarified that women may wear the veil at her upcoming concert on Friday evening in Egypt's North Coast, after receiving extensive criticism for the list of conditions for attending the event.
According to the list of conditions, wearing a "turban" is allowed, which some considered an indirect ban on the attendance of veiled women.
In a story that she posted on her official Instagram account, Ruby explained the misunderstanding regarding the conditions announced by the party's organizers. According to her, the entry of veiled women is allowed as well as women wearing turbans.
She said that the person who wrote the rules "used the word "turban" as a reference to hijab in English. She added that short shorts are also allowed, just like the hijab.
She called on those wishing to attend to check with the organizers over the phone, and stressed that "it is not possible to prevent a veiled woman from entering," and if this happened, she would not agree and she would refrain from singing at the concert.
Ruby had previously shared, through her official account on Instagram, the conditions for attending her concert.
The concert has a minimum age requirement of 25 and only couples are allowed. Hot shorts, sports clothing, and violence are not permitting, while wearing the veil is. Finally, one must adhere to wearing white clothing.
Ruby achieved great success in her last two songs, "Heta Tania" (Somewhere Else) and "Alby Plastic" (My Heart is Plastic) in addition to a series of mass concerts that she recently performed.
Her audience is waiting for her return to drama under director Mahmoud Kamel, in the horror series "Shaa 6" (Apartment 6) which will launch soon on streaming servies.