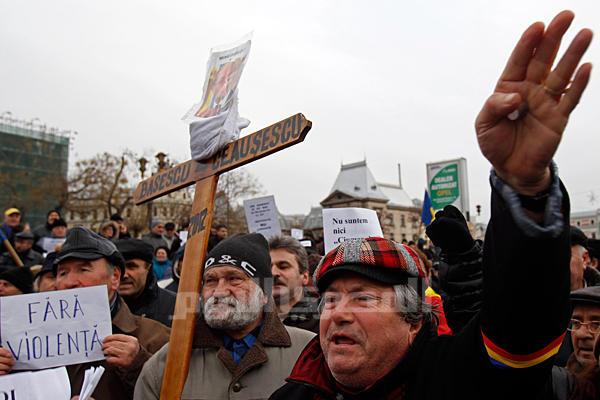 Romania's Prime Minister Victor Ponta will resign on Wednesday, a day after mass protests demanding cabinet resignations as the death toll from a nightclub fire reached 32, the head of the ruling leftist Social Democrat Party Liviu Dragnea said.
"Victor Ponta is giving up his mandate. Someone needs to assume responsibility for what has happened. This a serious matter and we promise a quick resolution of the situation," Dragnea told reporters in parliament.
"You probably noticed thousands of people last evening and what they demanded."