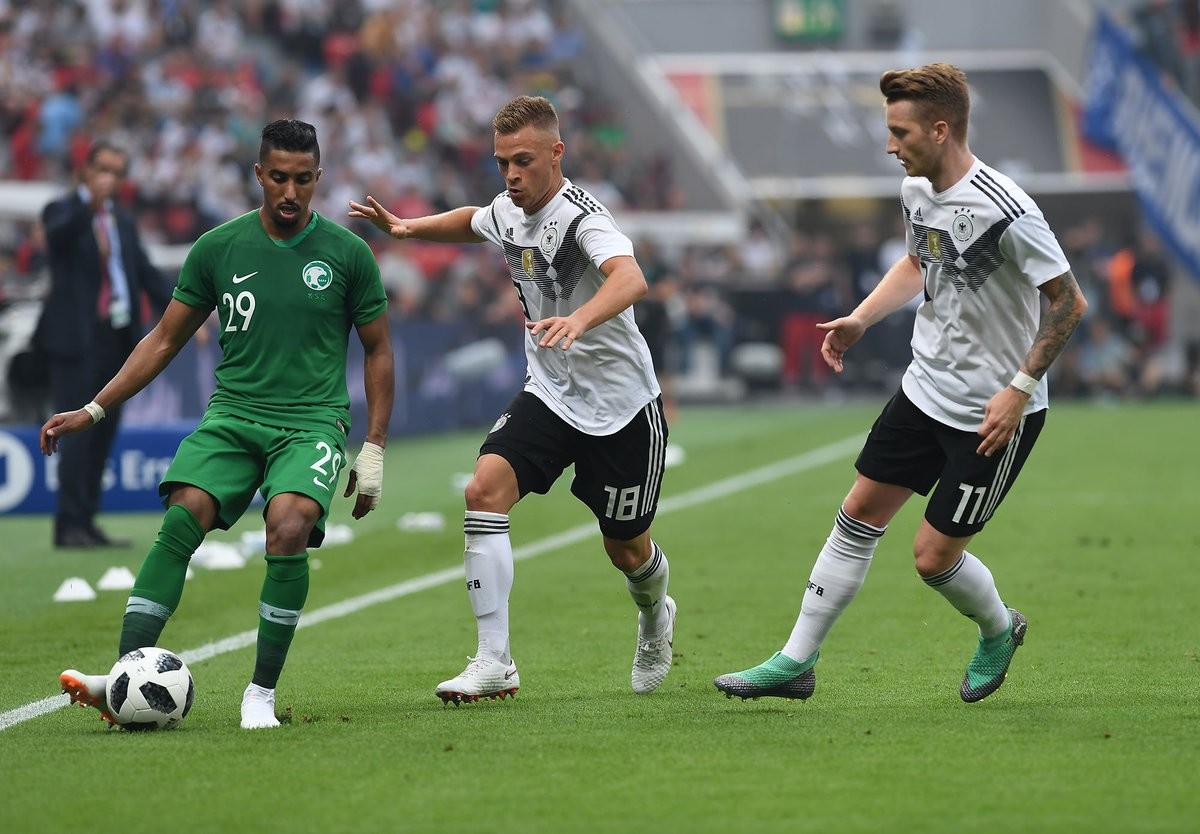 Sales through the internet of illegal TV satellite dish antennas and decoders have risen in the Egyptian market after subscription fees for the beIN sports channel's World Cup package climbed to LE 4000, according to young fans who inquired on prices at the Cable Network Egypt (CNE) company.
These will allow football fans in Egypt's slums to see the games with monthly fees at around LE 100 to 200 LE, considerably lower than the subscription fees for beIN's package.
Galal Ahmed, a satellite installation technician in Cairo's al-Mataria said that football fans had already started to install these satellite antennas since before the beginning of the World Cup, since prices rose from LE 20 in 2017 and LE 40 in early 2018 to LE 100.
Ahmed added users of these illegal connectors would see "blurred", low-resolution images through the external internet connections, compared to the beIN package which features High Definition (HD) quality.
For technical reasons, the external connection subscribers will only see four beIN sports channels from the total of 20.
Meanwhile, electronic device shops in Cairo's Bab al-Louk neighborhood saw an increase of decoder sales as well as beIN receivers, which according to the channel's distributor cost up to LE 1465.
Electronic device shop owner Ahmed Khaled said that the World Cup viewers can buy decoders units called BeOut from Saudi Arabia, since their prices are cheaper than the subscription fees of beIN sports channels.
Many football fans  also view games through several websites, including YouTube and Facebook, since these  only require a Personal Computer (PC) or mobile phone alongside an Internet connection.
Edited translation from Al-Masry Al-Youm