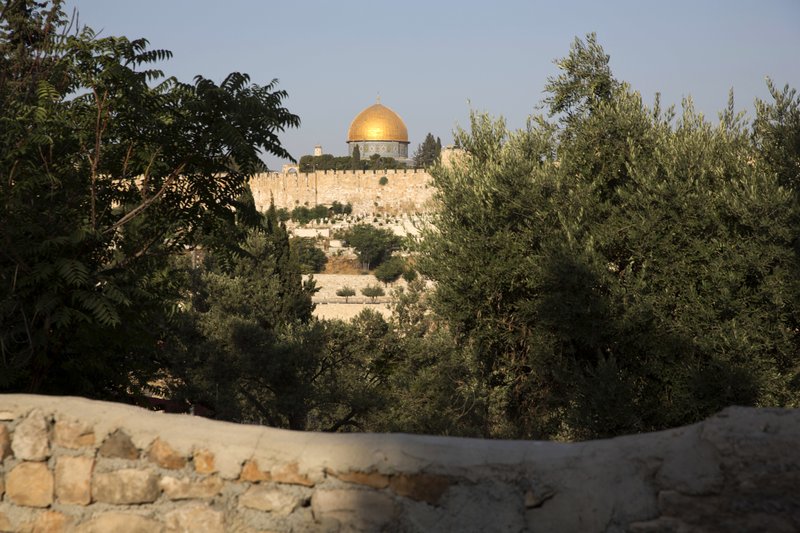 A media advocacy group has accused Turkey's president of trying to silence the country's main opposition newspaper and free press as the second hearing of a trial against staff members of the paper began.
Christophe Deloire, the secretary general of Reporters Without Borders, has called the case against pro-secular Cumhuriyet newspaper "a mockery of justice." Deloire spoke to The Associated Press on Monday outside a prison on the outskirts of Istanbul where five Cumhuriyet staff members are being held in pre-trial detention.
Prosecutors have charged 19 staff members from the paper with allegedly aiding terror organizations, including Kurdish militants, a far-left group and the network of US-based cleric Fethullah Gulen, who the government blames for a failed coup last year. Gulen denies any involvement.